Like many other employers, headhunters, and Toronto recruiters, you have been ghosted recently by a candidate. It's a recruiting issue that has become more of a problem in recent years. We've written about it in the past (see below), and we're writing about it again in 2022 because the problem persists. 
If you're reading this, there's a good chance you want candidates to stop ghosting you. To do this, you need to get to the root of the issue – the reasons why it's happening. Don't worry – we're not fans of this practice either.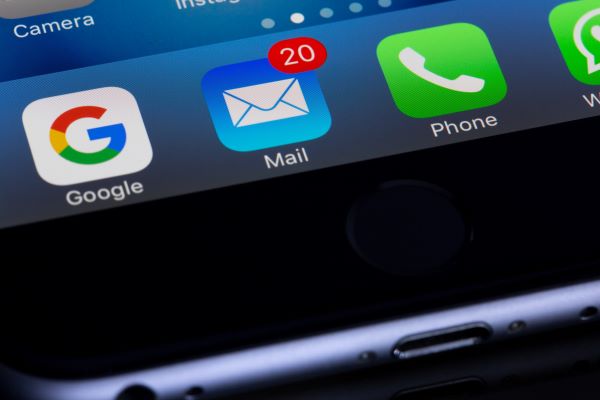 To help you remedy this issue, we got some input from our Toronto recruiters about the most likely reasons candidates continue to ghost employers in 2022. Here are the top reasons why:
They are returning the favour
Most candidates have been conditioned to think that employers don't care about them. Why? For years, companies failed to communicate well with candidates. A candidate would apply for a job and then never hear from them. So now, candidates are also choosing not to extend the common courtesy of informing employers they are not interested in moving forward with the hiring process. 
It's a candidate's market
Those looking to make a career move have plenty of options and they know it. There are a lot of candidates who are applying for a long list of jobs to see who calls them back. They choose the best option and move on without following up with other organizations they have interacted with. 
Mandatory return to in-person work
There are a lot of candidates looking for flexible work hours. They want to work remotely or desire a hybrid schedule. Once they find out your company has a mandatory return to work policy, they disengage. 
You failed to provide a good candidate experience during the interview
Candidates have a certain expectations when they go in for a job interview. They are more critical than ever and are paying attention to all facets of the hiring process. They are looking at how you communicate, the culture, and how they are treated. Failure to provide candidates with a great experience is causing more of them to ghost employers. 
The role didn't meet their expectations
Creating accurate and detailed job descriptions is important. Be clear and transparent about what the job entails from the start or candidates will ghost you. 
They got a better offer from another employer
Employers should anticipate that candidates are applying for multiple roles. So, when you find a candidate whom you think is a great fit, move quickly. Don't delay in making an offer and make it a good one, or you could lose the candidate to another employer who has a faster hiring process or was able to make them a better offer. 
More Advice From Our Toronto Recruiters
5 Reasons Why You Are Getting Ghosted by Candidates
4 Ways to Reduce the Odds of Getting Ghosted by Job Candidates
How to Deal with Preventable Hiring Mistakes
IQ PARTNERS is an Executive Search & Recruitment firm supporting clients across the country. We help companies hire better, hire less & retain more. We have specialist teams of recruiters in Executive Search / Board & C-Suite, Technology, Media, Digital & Marketing, Accounting & Finance, Financial Services & Insurance, Cannabis, Startup, Data Science, Consumer, eCommerce & Retail, Operations & HR, Manufacturing, Supply Chain & Engineering, Legal & Professional Services, Pharmaceutical & Life Sciences, Non-Profit & Sustainability, and Sales. Click here to view current job openings and to register with us.