Hiring mistakes happen. Some are more preventable than others.
As an executive search firm, we see many hiring mistakes from employers. Many of them are common and rather simple to overcome. Below are some tips to deal with preventable hiring mistakes: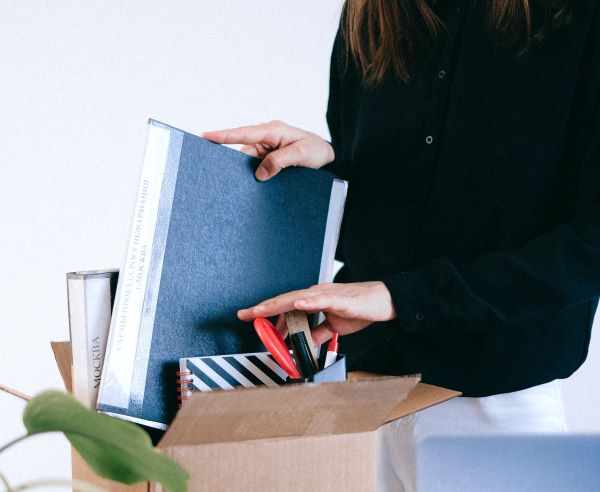 Mistake 1: Only hiring when you have a need
Employers should always be hiring. In a market where it's more challenging to find good industry talent, you need to always be on the lookout for good people. Too often, employers will only hire when they have an open position. When someone exits your company, they often wait too long to start the hiring process. If you are always on the lookout for talent, you already have a pool of candidates to consider.
Mistake 2: Too much focus on academics and degrees
There is no question that education is important, but it's also not something you should immediately disqualify a candidate for. Too often, employers won't consider good candidates because they don't have a specific academic background.
Look at a candidate as a whole. What experience, education, training, and real-life experience do they have? They may not have the exact degree you want, but perhaps they have a track record of great performance.
Mistake 3: Overlooking the candidate experience
How you treat job applicants during the hiring process is extremely important. From the second a candidate submits their resume, employers need to have a strategic process for assessing candidates and communicating with them to keep them engaged.
Candidates expect you to communicate a clear timeline of your hiring process. They want to know when they will hear from you. They want to know about the next steps in the hiring process. The more upfront you are with them and the more you engage them, the less likely they will drop out or ghost you during the process. Candidates are going to explore multiple job options. Don't assume they will be waiting for you when you get around to contacting them.
Mistake 4: Making low-ball offers
Your people are the most important investment you will make in your company. If you don't have great people, you will struggle to meet your business goals. Paying your team fairly communicates to them that you understand and value their worth.
From a candidate's perspective, there are few things more frustrating than getting a low-ball offer after having a great interview. As an employer, you risk losing your best candidate and having to backtrack on your recruiting efforts. This will cost you more time and effort than if you offered the candidate a reasonable compensation plan.
These hiring mistakes are preventable. Speak with our expert recruiters today to learn more about how we can help you attract and hire the best people.
Get More Hiring Advice From Our Executive Search Firm
Retention Issues? 4 Lethal Mistakes Employers Will Make in 2022
How to Recover From a Hiring Mistake
6 Recruiting Mistakes You Need to STOP Making Now
IQ PARTNERS is an Executive Search & Recruitment firm supporting clients across the country. We help companies hire better, hire less & retain more. We have specialist teams of recruiters in Executive Search / Board & C-Suite, Technology, Media, Digital & Marketing, Accounting & Finance, Financial Services & Insurance, Cannabis, Startup, Data Science, Consumer, eCommerce & Retail, Operations & HR, Manufacturing, Supply Chain & Engineering, Legal & Professional Services, Pharmaceutical & Life Sciences, Non-Profit & Sustainability, and Sales. Click here to view current job openings and to register with us.