There is no shortage of people who feel underpaid. There are also just as many people who want to ask for a raise. Are you one of them?
Knowing when is the right time to ask for a raise can be a bit unclear. Ask at the right time and you may get the raise you are seeking. Ask at the wrong time and you may strike out.
Asking for a bump in salary can be an awkward or uncomfortable situation. If you feel like you are due, it's up to you to take the initiative. If you are not going to ask for a raise, someone else is not going to do it for you.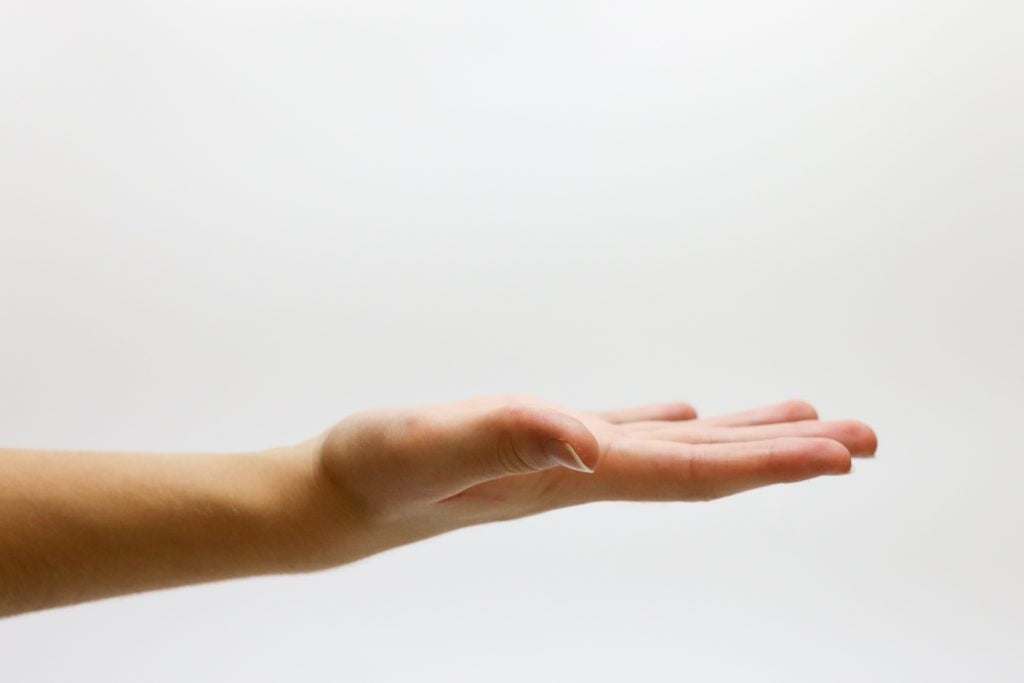 Our Toronto recruitment agency has compiled a list of some key signs it is a good time to ask for a raise. Check them out:
You Haven't Received a Raise for a While
This is one of the most common signs it's time to ask. If it has been more than a year since your last performance review or raise, it's time to raise the issue with your employers.
You Are Getting Interest From Recruiters
Getting interest from recruiters is a sign you are an attractive job candidate, and you have an in-demand skill set. Even if you are not looking to make a career move at this time, the fact recruiters are messaging you shows you are valuable. Use this as a sign to ask for a raise. If the employer rejects your request, you can then consider starting to explore opportunities elsewhere.
You've Taken on More Responsibilities
Roles evolve over time. If you have taken on more work or if your responsibilities have changed, make sure that your salary reflects this. Perhaps temporary duties have become a permanent part of your job, or you have absorbed the tasks of another role. If this has occurred, you have a case to increase your compensation.
You Are Regularly Recognized by Management
Are you someone who is regarded as regularly going above and beyond? Do you often get praise from leadership about what a good job you are doing? You should leverage this into asking for a raise. Use the praise you receive as proof you deserve to make more money.
You Played a Big Role in Company Success
If you played a significant role in helping your company achieve a big goal, it's a great time to ask for a raise. Your value is clear and fresh in the minds of management. Take advantage and ask for an increase in pay.
Read More on Our Toronto Recruitment Agency Blog
Watch: 3 Recruiter Tips to Negotiate Your Way into a Higher Salary
3 Tips from a Recruiter to Successfully Negotiate Your Salary
Are You Cheap? 6 Signs You're Underpaying Your Employees
IQ PARTNERS is an Executive Search & Recruitment firm supporting clients across the country. We help companies hire better, hire less & retain more. We have specialist teams of recruiters in Executive Search / Board & C-Suite, Technology, Media, Digital & Marketing, Accounting & Finance, Financial Services & Insurance, Cannabis, Startup, Data Science, Consumer, eCommerce & Retail, Operations & HR, Manufacturing, Supply Chain & Engineering, Legal & Professional Services, Pharmaceutical & Life Sciences, Non-Profit & Sustainability, and Sales. Click here to view current job openings and to register with us.