How you should compensate remote workers is a hotly debated topic lately. There have never been more people working remotely. Many were already working remotely before the pandemic and this trend will only continue post-COVID.
According to a recent Gartner CFO Survey, "Nearly Three in Four CFOs Plan to Shift at Least 5% of Previously On-Site Employees to Permanently Remote Positions Post-COVID 19."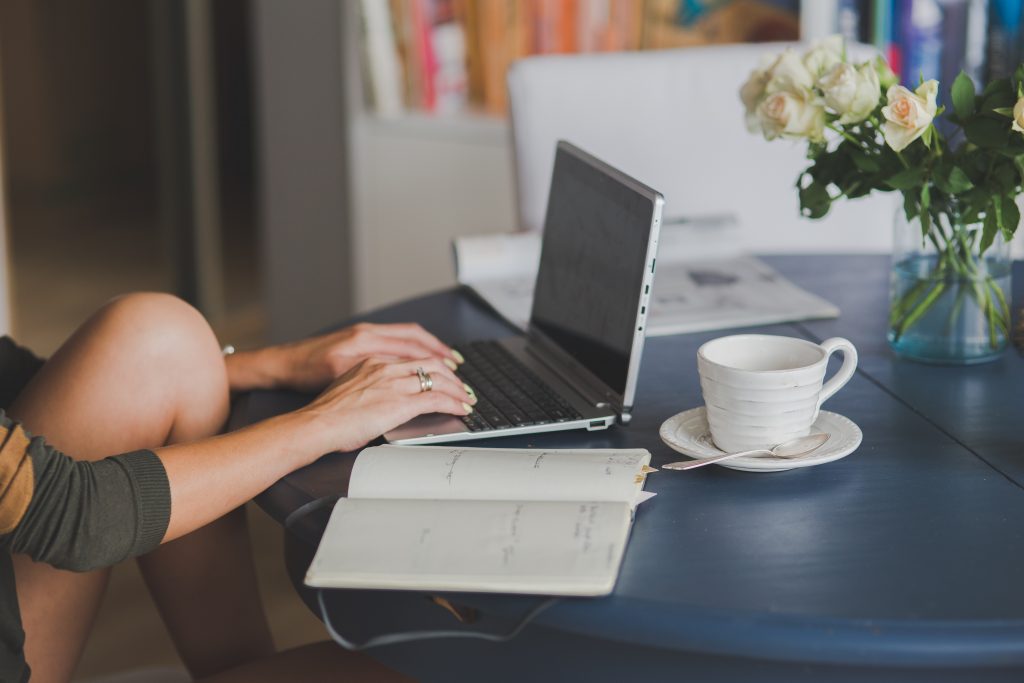 The rise of remote workers has caused many companies to re-think how they compensate their employees. Should you be compensating remote workers differently? Should they make the less or the same as other employees?
Our recruiters outline some things to think about when setting the salary for remote workers.
Key Factors to Consider When Determining Remoter Worker Salaries
Use these considerations when setting compensation:
Employment status: Are they full-time, contract, or freelance?
Location: Should you compensate remote workers based on your company location or their location?
Your compensation philosophy: How do you determine compensation currently? Should these considerations change because someone works outside of the office?
Type of remote workers: There are two main types of remote workers that have stemmed from the pandemic. Staff who have become remote because of the pandemic and new employees who were hired as remote workers. Should you compensate them differently?
The role: What are the employee's responsibilities? What skills do they bring to the table? Where does the role fit in the company organization chart?
Compensation Strategies to Consider
Laura Hilgras offers up 3 compensation strategies to consider for your remote workforce:
Set pay based on the remote worker's location
Keep salaries the same for all employees, based on your company's location
Consider a national pay scale
As you can see, the rise of remote workers has forced us to change how we think about compensating our employees. Consider the above information and make a decision that is in the best interests of your company and your employees. Ensure remote worker pay is in alignment with your compensation philosophy.
Read More About Remote Work
Should You Hire a "Director of Remote Work"?
Will Canada Extend Remote Work Past the Pandemic?
Many Companies Are Permanently Shifting to Remote Work… But Is It What Employees Want?
IQ PARTNERS is an Executive Search & Recruitment firm supporting clients across the country. We help companies hire better, hire less & retain more. We have specialist teams of recruiters in Executive Search / Board & C-Suite, Technology, Media, Digital & Marketing, Accounting & Finance, Financial Services & Insurance, Cannabis, Startup, Data Science, Consumer, eCommerce & Retail, Operations & HR, Manufacturing, Supply Chain & Engineering, Legal & Professional Services, Pharmaceutical & Life Sciences, Non-Profit & Sustainability, and Sales. Click here to view current job openings and to register with us.