Are you thinking about changing jobs this year? There are a lot of people across many industries who are considering a career switch. Some people are looking to take a step forward, while others are thinking about changing industries or professions entirely. Regardless of the type of move you're thinking about, it's a big decision. It's also something that can take some time. Even with your desire to move on, you still need to find the right situation. 
With a lot of talk about career movement already happening this year, we decided to ask our legal recruiters their perspective on the best approach to changing jobs in 2023. Here are some of the steps they suggest you take: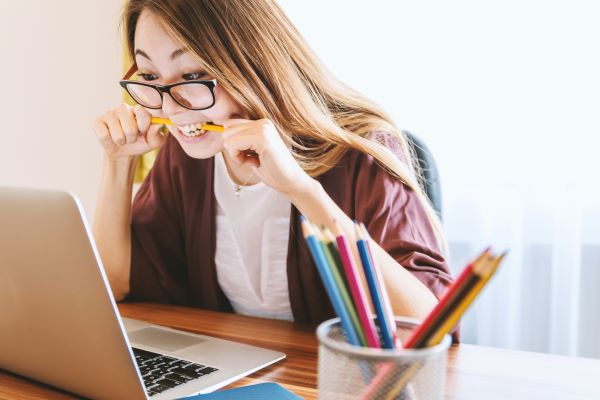 Assess your reasons for wanting to change jobs
We all think about changing jobs from time to time. Perhaps there is something that frustrates you about your current job or things aren't going well right now. But do you really want to move on?
Consider your current job satisfaction, career goals, and personal circumstances. Why do you want to make a move? Why is now the right time for you? What is your motivation? Will a move help you advance your overall career goals?
Start looking at potential job opportunities
If you are still not 100% sure you want to make a move, there is still no harm in looking. You can start by passively exploring your options. 
The number of opportunities available will depend on your industry. For example, if you are in IT, options may be more limited than in the past because companies are hiring less. But in healthcare, there are countless opportunities to make a move. 
Look for job openings that align with your skills and experience, and research the companies and industries that interest you. This will give you a sense of how quickly you can change jobs. 
Update your professional information
If you are serious about applying for jobs, you need to update your resume and cover letter. Tailor your resume and cover letter to the specific job and company you are applying to. The same applies to LinkedIn. 
Make sure your resume and LinkedIn reflect current industry expectations. This is particularly important if it has been a while since you last looked for a job. 
Put out feelers
Reach out to your professional network and let them know you're looking for new job opportunities. See if you know anyone who can help you get in with a company you have targeted. Often, your professional network is the place you'll find the opportunity you're seeking. 
Don't forget, you can always reach out to a recruiter to help you with your job search. 
More Advice From Our Legal Recruiters
How to Know When It's Time to Stay in Your Current Job
The State of the Tech Job Market Following Months of Layoffs
Have You Been "Career Cushioning" in Case You Get Laid Off?
IQ PARTNERS is an Executive Search & Recruitment firm supporting clients across Canada and internationally. We help companies hire better, hire less & retain more. We have specialist teams of recruiters in Executive Search / Board & C-Suite, Technology, Media, Digital & Marketing, Accounting & Finance, Financial Services & Insurance, Startup, Data Science, Consumer, eCommerce & Retail, HR, Manufacturing, Supply Chain & Engineering, Construction & Engineering, Legal & Professional Services, Pharmaceutical & Life Sciences, and Sales. Click here to view current job openings and to register with us.