Career breaks are becoming increasingly popular, especially with the younger generations in the workforce. It is an opportunity that seems like a risk. It can be scary to take a step away. But a planned career gap can help you come back stronger than ever.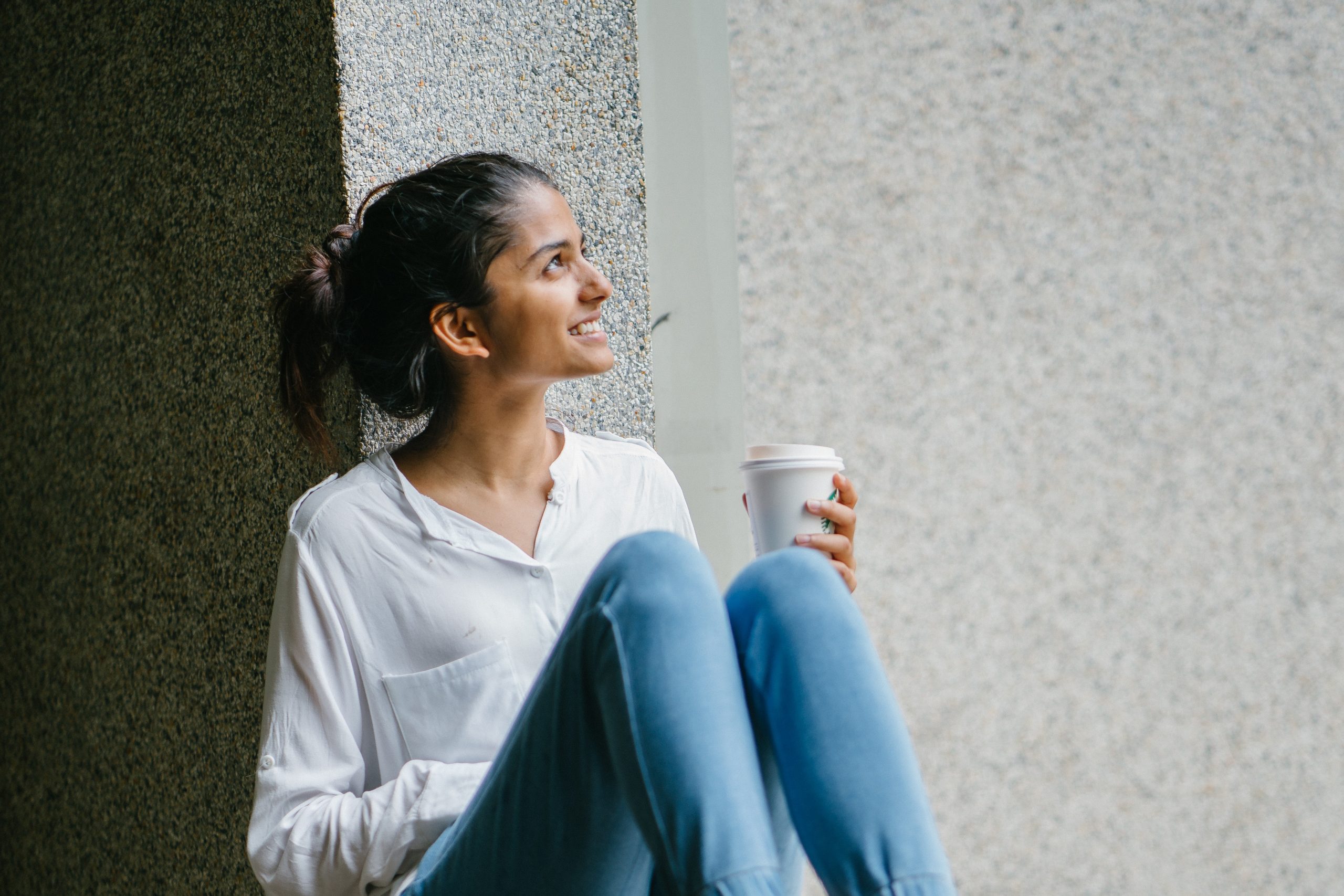 During the pandemic, many people chose to or were forced to take a break from their job. There were thousands of highly skilled and experienced professionals who left their jobs to care for family, re-assess their career plans, or take a step back and recharge.
Below we'll talk about some of the top reasons you should consider a career break at some point. Then we'll look at things from the employer's perspective and discuss why companies should prioritize career re-launchers in their recruiting process.
5 Common Reasons People Take a Career Break
1. You are burned out: This has become all too common during the pandemic. The stress of the pandemic, changing work conditions, health concerns, and trying to balance work and home life has taken a toll. A career break can help you recharge and refocus.
2. Upskill: Take the opportunity to add a new skill that will help you with career advancement. You could go back to school, complete a certification program, take an online course, or complete a professional development program.
3. Reassess your life: Sometimes you need to take a step back to assess what you really want to get out of your career and your life.
4. Try something new: Do you have a passion or alternative career that you were always curious about pursuing? A career break is a great opportunity to follow your dreams and see if you can make a passion into a career.
5. Focus on your health: If you are feeling mentally or physically unwell, it's important to take action. If you don't have your health, you don't have anything.
Why Companies Should Capitalize on Career Re-launchers
Career re-launchers should be on your recruiting radar. Carol Fishman Cohen, on Harvard Business Review, explains:
"As the economy rebounds, companies will need to lure this talent back—and return-to-work programs provide a vehicle for doing so. These programs—aimed at mid-career professionals who've taken time off from employment—have been around for 20 years."
Targeting people who are re-entering the workforce can help companies get access to top-quality talents. Here is why you should target them:
They are highly educated: Most have a bachelor's degree.
They are experienced: They have mid-level or senior-level experience. Many have more than 10 years of industry experience.
They are highly motivated: They are looking for a permanent role. They are refreshed and ready to work.
Get More Expert Advice From Our Recruiters
Four Underrated Ways to Use LinkedIn to Boost Your Job Search
3 Unconventional Job Search Strategies to Use to Your Advantage
4 Reasons Why Your Hiring Software Is Missing Top Talent
IQ PARTNERS is an Executive Search & Recruitment firm supporting clients across the country. We help companies hire better, hire less & retain more. We have specialist teams of recruiters in Executive Search / Board & C-Suite, Technology, Media, Digital & Marketing, Accounting & Finance, Financial Services & Insurance, Cannabis, Startup, Data Science, Consumer, eCommerce & Retail, Operations & HR, Manufacturing, Supply Chain & Engineering, Legal & Professional Services, Pharmaceutical & Life Sciences, Non-Profit & Sustainability, and Sales. Click here to view current job openings and to register with us.