Finding a great candidate can be a challenge. There is a lot of competition for top industry talent. So, if you make progress with an individual and think they would be a great fit, it's essential that you make them a fair job offer. You don't want to invest time and effort into a candidate only to have them decline your offer. But it happens and we know you don't want to be in this type of situation.
So, we asked our private equity recruiters to provide you with some insights about the top reasons candidates choose to decline job offers. Here is what they have to say: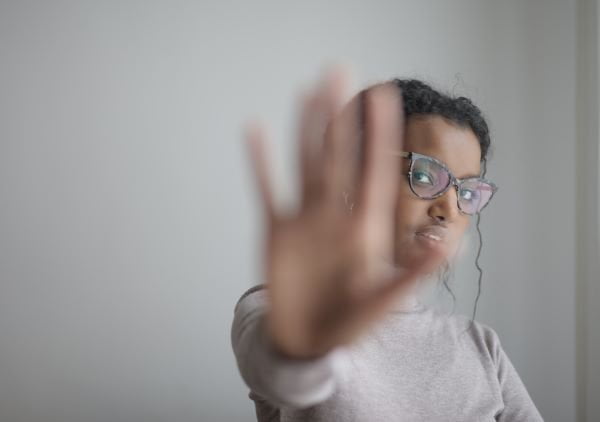 A lowball offer is a top reason candidates decline job offers
It shouldn't be a surprise that perhaps the most common reason candidates decline a job offer is over money, especially top performers. People know what they are worth. They know the compensation statistics and they have a certain expectation to be paid fairly based on their position, experience, and knowledge. If you try to save a few bucks by lowballing a candidate, it will likely backfire on you.
You don't offer a lot of flexibility
Flexibility has become a priority for most candidates in the post covid work environment. Candidates want to work for companies that can offer flexible work arrangements. Remote work options have been a hot topic for the past couple of years and it may just be a key deciding factor if a candidate chooses to accept your offer or not. This is especially the case if they have a long commute. Seriously consider offering flexible scheduling to close the deal.
The job wasn't what they expected
What you include in your job ads and communicate to candidates during the recruitment process is very important. It's essential for you to be as upfront, honest, and transparent as possible. Avoid overselling the role. Be clear about duties, responsibilities, and the day-to-day tasks that are part of the job.
The candidate had a poor experience during the recruitment process
If a candidate has a poor experience during the hiring process, there is a good chance they will not accept an offer to work for your company. Every interaction reflects on your company culture and what they think the work environment could be if they take the job.
So, if you are not responsive to their communications, they see an interaction between workers they don't like, or the interviewer says something that doesn't resonate with them, they may choose to look elsewhere.
If you are having issues with candidates declining job offers, reach out to our recruitment team. We can work with you to help you attract and hire the best candidates in your industry.
More From Our Experts And Private Equity Recruiters
How to Ensure Your New Star Employee Doesn't Quit
Hiring for an Executive Position? 3 Non-Negotiables You Should Look For
Consider These 3 Crucial Questions When Deciding Between Two Great Candidates
IQ PARTNERS is an Executive Search & Recruitment firm supporting clients across Canada and internationally. We help companies hire better, hire less & retain more. We have specialist teams of recruiters in Executive Search / Board & C-Suite, Technology, Media, Digital & Marketing, Accounting & Finance, Financial Services & Insurance, Startup, Data Science, Consumer, eCommerce & Retail, HR, Manufacturing, Supply Chain & Engineering, Construction & Engineering, Legal & Professional Services, Pharmaceutical & Life Sciences, and Sales. Click here to view current job openings and to register with us.