Finding top talent today is a challenge across most industries. Our Toronto recruiters have heard it repeatedly from business owners – they want to know where all the great candidates have gone. The reality is most are employed and many are less eager to make a move until the economy upticks.
So, when you find yourself in a situation where you are interviewing two great candidates, you need to be on top of your game. It's essential for you to make the right decision. To do this, you need to ask the right questions to differentiate between the candidates.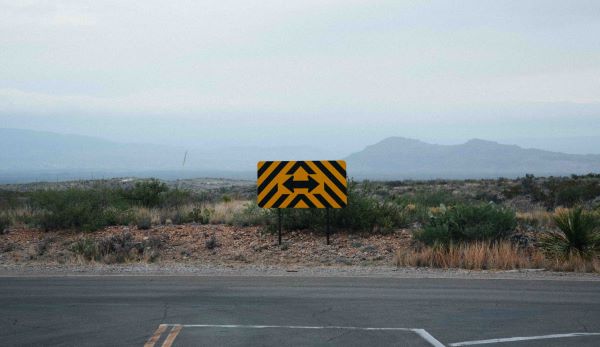 Below, our Toronto recruiters offer us some crucial questions you should ask when deciding between two great job candidates:
How can they help me in the future?
When hiring, we often think in the short term. We look for people who can fill a gap and perform a specific function right now. But what about a few years from now? Does a candidate show signs of being able to grow professionally and take on more responsibilities down the road? Do they have leadership potential?
Who is the best culture fit?
How an employee fits in with the team is significant. Ideally, you want someone who can seamlessly integrate into the group without disrupting the status quo. Think about whose personality, demeanour, and overall presence is best for your team. 
How motivated are they? How interested are they in the job?
Candidates will have varying degrees of interest in a job. Everyone's motivation for looking for a job is different. 
Some people are just looking for work, others are looking to get away from a poor situation with an existing employer, and then there are people who have a genuine desire to work in the job or for the company. Compare each candidate's level of interest and excitement about working for your company. 
Having to decide between two great candidates is a challenging decision. You want to make the right choice. But the good news is, if you have two great candidates, there is a good chance you'll be happy with either candidate. 
Get More Advice From Our Toronto Recruiters
How to Improve Your Company's Glassdoor Rating and Why You Should Do It ASAP
Why Every Company Needs to Become More Talent-Centric This Year
These Will Be the 4 Fastest Growing Skillsets in 2023
IQ PARTNERS is an Executive Search & Recruitment firm supporting clients across Canada and internationally. We help companies hire better, hire less & retain more. We have specialist teams of recruiters in Executive Search / Board & C-Suite, Technology, Media, Digital & Marketing, Accounting & Finance, Financial Services & Insurance, Startup, Data Science, Consumer, eCommerce & Retail, HR, Manufacturing, Supply Chain & Engineering, Construction & Engineering, Legal & Professional Services, Pharmaceutical & Life Sciences, and Sales. Click here to view current job openings and to register with us.