Employee benefits are at the top of the list of things job candidates look for when searching for employers. Companies can take it one step further by offering employee assistance programs (EAPs) and provide more ways to support their employees.
Employee Assistance Programs provide a valuable tool for organizations, not only to attract talent but to also keep them happy and engaged. Being able to offer assistance to employees in a variety of ways enhances your wellness program and shows that you care for your employees' wellbeing.
It is also beneficial to the organization. "EAP is… a talent management tool that resolves the root causes of many threats to productivity, engagement, and retention," says David A. Sharar, PhD, on ERE Media.
Employee Assistance Programs Positively Impact Organizations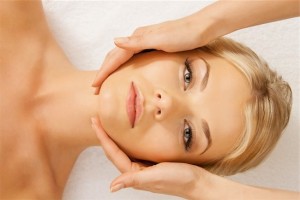 There are a number of key areas where employee assistance programs have had the most effect. According to the Workplace Outcomes Annual Report 2016, there were improvements in these areas:
Employee engagement: 1% improvement – employees are more eager to get to work and start the day
Work absenteeism: 46% improvement – employees are less likely to miss work
Presenteeism: 26% improvement – employees are more focused on work, not personal issues
Workplace distress: 8% improvement – fewer employees dread going to work
Life satisfaction: 9% improvement – people are more positive about life direction
The combination of these improvements leads to greater productivity, engagement, and will have a positive impact on overall organizational culture.
Employee Assistance Programs Are an Extension of Employee Benefits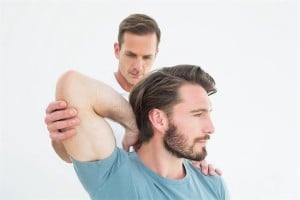 Perhaps the biggest benefit of offering EAPs is their ability to take your employee benefits offerings to the next level. EAPs are not health insurance but an extension of your current employee benefits offerings. Tess Taylor, from The Balance, explains:
"EAP is designed as an intervention program that serves to identify and help employees with resolving any number of personal, financial, emotional, marital, or substance abuse issues that they may be faced with. These are problems that generally interfere with the employee's ability to perform his or her work up to company standards, or may be putting the employee and the company at risk."
Even if you offer an EAP, make sure you communicate this with your employees. The more resources they have to manage their work and personal lives, the better employees they can be for your organization.
More Employee Retention Tips
Employee Retention: Why Employee Engagement Matters
5 Easy to Implement Recruitment and Retention Strategies
5 Reasons Why Top Employees Quit
IQ PARTNERS is an Executive Search & Recruitment firm supporting clients across the country. We help companies hire better, hire less & retain more. We have specialist teams of recruiters in Financial Services & Insurance, Marketing Communications & Media, Emerging Tech & Telecom, Consumer Goods & Retail, B2B & Industrial, Technology, Accounting & Finance, and HR & Operations. IQ PARTNERS has its head office in Toronto and operates internationally via Aravati Global Search Network. Click here to view current job openings and to register with us.