Time and time again, research concludes that employing a diverse team leads to better results. They lead to better performance, innovation, creativity and a stronger bottom line for your organization.
When conducting an executive search and when recruiting talent, diversity needs to be an integral part of your recruitment strategy. As recruiters in Toronto we already know this to be true based on our experience, but these statistics are proof: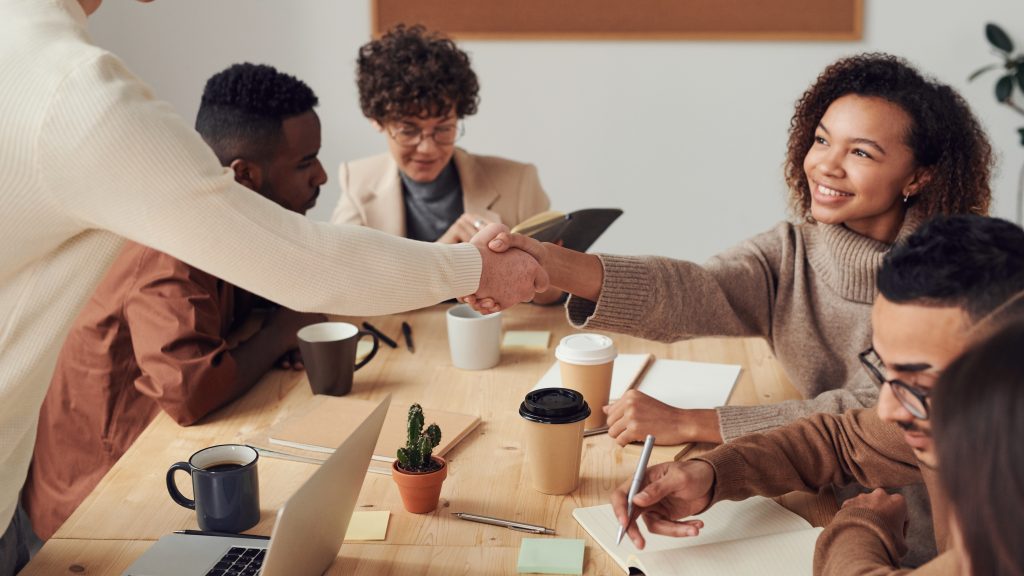 A McKinsey & Company report, Delivering through diversity, shows the continued strong connection between diversity and company financial performance. Here is what they found:
There is a clear correlation between gender and ethnic diversity and profitability
Companies in the top 25% percentile for gender diversity at the executive level are 15% more likely to have above average profits.
Companies with culturally and ethnically diverse executive teams were 33% more likely to see better than average profits.
A recent blog post on Bonus.ly provides a great summary of the tangible benefits of a diverse and inclusive workplace:
Companies with above average gender diversity outperform companies with below average diversity by 46%.
The 5% of Fortune 1000 companies run by women contribute to 7% of the total revenue generated by these companies.
Companies with higher than average diversity had 19% higher innovation revenue.
Companies with inherent and acquired diversity are 45% more likely to report they have a larger part of the market.
Key Success Factors to Develop a Diverse Executive Team
Based on their research, McKinsey & Company identified the following key factors in creating a diverse and profitable organization:
A CEO who is committed to diversity
Defining diversity and inclusion priorities based on business growth strategies
Creating diversity and inclusion initiatives to improve internal diversity
Establish a strategy to maximize impact
Read More About Diversity on Our Executive Search Blog
We are recruiters in Toronto, so we understand your company can never be too diverse. Is your organization looking to prioritize diversity in 2021 and beyond? Learn more about how you can make it happen by checking out these blogs from our executive search experts:
4 Ways to Increase Diversity Through Improved Recruitment
3 Essential Tips to Retain Diverse, Underrepresented Talent
3 Companies That Are Getting Diversity Right
IQ PARTNERS is an Executive Search & Recruitment firm supporting clients across the country. We help companies hire better, hire less & retain more. We have specialist teams of recruiters in Executive Search / Board & C-Suite, Technology, Media, Digital & Marketing, Accounting & Finance, Financial Services & Insurance, Cannabis, Startup, Data Science, Consumer, eCommerce & Retail, Operations & HR, Manufacturing, Supply Chain & Engineering, Legal & Professional Services, Pharmaceutical & Life Sciences, Non-Profit & Sustainability, and Sales. IQ PARTNERS has its head office in Toronto. Click here to view current job openings and to register with us.