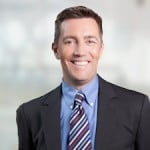 By Bruce Powell, Founder & Executive Recruiter
While they say it's what's inside that counts, it is not the only thing that matters when looking to advance your career. First impressions matter, and one of the first things a potential employer, client, recruiter or colleague will notice is how you dress and how you present yourself.
"Regardless of what you've done in the past, how much money you have in your bank account, how famous you are, or how fat you've become, a man in a well-tailored suit will always get treated better than some salame off the street," says Mr. Mafioso, from askmen. The point he makes is a valid one – you need to dress the part.
Fashion stylist Lindsey Shores agrees with Mr. Mafioso. She says in Forbes, "His point applies to every business professional, musician, computer guru, receptionist, and golfer. Dressing your part, whatever that part may be, is vital to communicating the impression of who you are and who you want to become, and ideally it should be first thing on your mind each morning."
If you want to make a good impression and increase your chances of getting hired or promoted, dress for career success using these important tips:
Dress for the Job You Want
As they say, don't dress for the job you have, dress for the job you want. What you wear makes a statement about who you are and where you are going. Personal style plays a role in your career trajectory. Dressing for success will help you stand out and get noticed. Even if you are required to wear a uniform, there are ways to make yourself stand out and look more polished.
Know Your Audience
Know how to dress for success for the industry you are in. "Not everyone has to wear business attire. If you're selling enterprise software to a Fortune 500 company, it's probably a good idea to stick to accepted business-wear. If you're selling farm implements at an agriculture show, a suit and tie will make you stick out like a sore thumb. Only you know your clientele, so only you can judge what is appropriate," says former SalesForce Search employee Justin Proctor. Know your audience and dress accordingly.
Look Good, Feel Good
If you look good, the odds are you will feel good. People will pick up on your level of confidence, and this will have a positive impact on how they perceive you.
Don't Forget to Dress the Part Online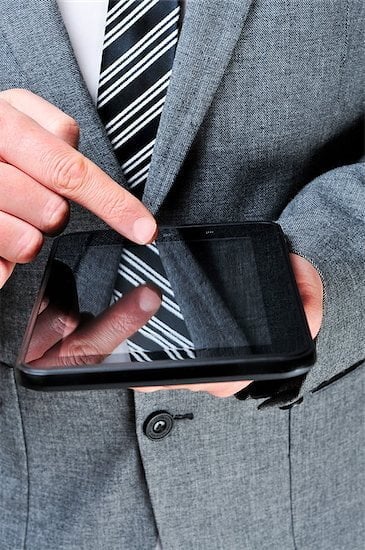 Dressing for career success also extends online. Having a professional LinkedIn profile and uploading images of yourself that give off a professional image will help you when recruiters, headhunters, and potential employers are checking you out online – and they will!
For more Toronto Recruiter Tips like this, check out our Tips from a Headhunter for Job Seekers blog section. Learn more by checking out:
How to Ace a Skype Interview with a Headhunter
Prepped for Success: 8 Ways to Prep for an interview
………………………………………………………………………………….
IQ PARTNERS is an Executive Search & Recruitment firm in Toronto. We help companies hire better, hire less & retain more. We have specialist teams of recruiters in Financial Services & Insurance, Marketing Communications & Media, Emerging Tech & Telecom, Consumer Goods & Retail, B2B & Industrial, Technology, Accounting & Finance, HR & Operations and Mining & Engineering, Sciences, and Construction, Property & Real Estate. IQ PARTNERS has its head office in Toronto and operates internationally via Aravati Global Search Network. Click here to view current job openings and to register with us.