Working in marketing is one thing. But do you want to be successful? Do you want to fast track your career and move your way up? Do you want to work on projects and with companies that interest you? Use these key success factors to grow your marketing career and open up new opportunities:
Find your niche
When you say you work in marketing, today this can mean almost anything. There are so many different types of marketing roles. While it's important to have a diverse skill set, building expertise in a particular industry or stream of marketing will make you a desirable commodity. Finding your niche may not happen right away. You may need to work in a number of different areas before you find the tasks at which you excel.
Get your hands dirty now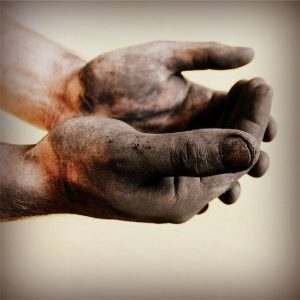 Many marketers gain unique insights and get an edge over others by getting their hands dirty and testing out new strategies. So, get a blog, sign up for all the relevant social media platforms, and sign up for trials with all the top marketing tools you can. Get your hands dirty, add new skills to your resume, and show potential employers you are dedicated to your career. Now is always a good time to learn a new skill.
Writing
Being a great communicator is vital, and so is being an effective writer. Content plays a huge role in marketing campaigns, and your ability to create great written content is essential. You'll also need to be a diverse writer and have the ability to write many different types of content – social media content, website copy, blogs, press releases, ad campaigns, email marketing copy and more.
Analytics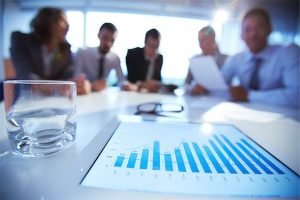 Analytics and marketing go hand in hand. If you don't have the ability to track your campaigns, how will you determine if you are successful? Analytics are not only helpful, they play a key role in determining marketing strategy and identifying key insights.
Always be learning
Marketing will continue to change at a rapid pace. Just look at how much marketing careers have evolved over the past decade alone. Therefore, it's important to always be learning by staying on top of industry developments, learning to use new marketing tools, and adding new skills that will help you be an attractive marketing professional to organizations.
More Marketing Career Tips
How Marketers Can Maximize Career Opportunities
5 Ways to Grow Your Marketing Career by Building Strong Relationships
How Is Your Marketing Career Progressing?
IQ PARTNERS is an Executive Search & Recruitment firm supporting clients across the country. We help companies hire better, hire less & retain more. We have specialist teams of recruiters in Technology (IT), Accounting and Finance, Consumer Goods, eCommerce and Retail, Financial Services and Insurance, B2B and Industrial, Operations and HR, Professional Services and Legal, Media, Digital and Marketing, Pharmaceutical and Life Sciences, Emerging Technology and Telecom, and  Sales. IQ PARTNERS has its head office in Toronto and operates internationally via Aravati Global Search Network. Click here to view current job openings and to register with us.