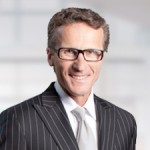 By Randy Quarin, Co-Founder & Emerging Technology Recruiter
A new year is a new beginning for many people. It's also the time of year when recruiters take a look at the year that was, what is happening now, and forecast what is to come.
The modern workplace is very different from what professionals expected and experienced only a few years ago, and it has changed significantly since the millennium. So what is in store for 2017?
Our recruiters have put together a list of workplace trends that could take hold this year:
1. Full time is not the only option: With companies being more flexible with how they utilize talent in their organization, recruiting is no longer just about traditional full time positions. Expect companies to be open to more diverse and unique employment options – expect more freelancers, part time workers, project contracts, and remote positions.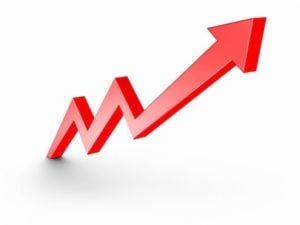 2. Improved candidate experience: With increased competition for top candidates, and with many candidates not happy with their experience during the hiring process, look for companies to invest more in creating high quality candidate experiences.
3. Improved employee experience: Building on the previous point, expect companies to also put more effort into improving overall organizational culture and employee experience to keep their top talent in house. Retention is something companies will invest in more in 2017.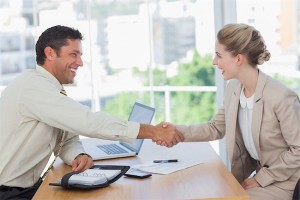 4. Generation Z continues to make their mark: Generation Z is starting to enter the workforce. "2017 will mark the first full year that gen Z will be settled into the workplace, with a new outlook on business, new demands and widening the technology gap even more between younger and older workers," says Dan Schawbel on Forbes.
5. More regular reviews and feedback: People want to know whether or not they are doing a good job, and it has become clear that annual performance reviews are an ineffective feedback process. Expect companies to provide more regular feedback to their team through more frequent employee reviews.
6. New ways to attract talent: Money is not the only thing people are looking for – they want a variety of benefits and perks that will allow them to have a more balanced lifestyle. Flexibility is important to millennials and the new generation of professionals.
Read More About the Modern Workplace
Learn more about the state of the modern workplace by reading these great posts from our headhunters in Toronto:
The Importance of Diversity in the Workplace
Recruiting Trends in 2017: Where to Focus Your Recruitment Efforts
Recruiting Trends: MOST of Your People Are Willing to Leave
The State of Employee Engagement: Are Your Employees Engaged?
IQ PARTNERS is an Executive Search & Recruitment firm supporting clients across the country. We help companies hire better, hire less & retain more. We have specialist teams of recruiters in Financial Services & Insurance, Marketing Communications & Media, Emerging Tech & Telecom, Consumer Goods & Retail, B2B & Industrial, Technology, Accounting & Finance, HR & Operations and Mining & Engineering. IQ PARTNERS has its head office in Toronto and operates internationally via Aravati Global Search Network. Click here to view current job openings and to register with us.