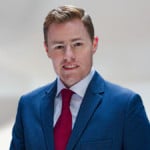 By Ross Campbell, Toronto Financial Services & Insurance Recruiter
If you're an executive level finance professional, you know how competitive the marketplace can be when looking to make a career move. You need to be on top of your game and so does your resume. You need an executive level resume that effectively communicates to companies what you've done, and more importantly, what you can do for them if hired for an executive level position.
1. Focus on RESULTS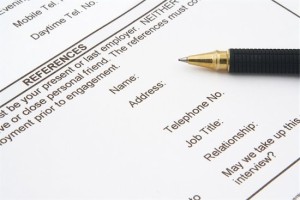 Organizations care about what you can do – in other words, they care about results, especially at the executive level. Make it explicitly clear how you have been able to help previous employers and what you have accomplished. The best way to show this is with numbers. Don't just say that you increased sales – tells them by how much – what percentage? Over what period of time? Highlight your best results so they jump out.
2. Focus on executive level skills and experience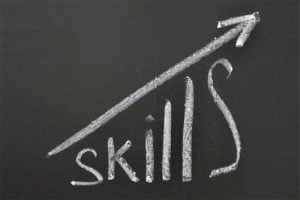 Including generic and overused phrases and words to explain your skills and experience won't get you very far in your job search. The key is to use specific words that communicate you are an executive level talent and have the experience that, at the very minimum, warrants a callback for an interview.
While your strengths in Excel and staff supervision may be important, these are not executive-level areas of expertise. You want to, instead, highlight things like employee development, P & L, change management, mergers and acquisitions, process reengineering, global strategy, and so forth. Put these in a standalone section (called "Areas of Expertise" or "Core Proficiencies")," says Jenny Foss on Mashable.
3. Align your resume to the position you want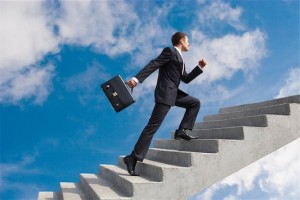 A generic or standard resume just won't cut it anymore. You need to customize your resume for each position you apply for, especially if you are gunning for an executive level position. Carefully review the position you want and make note of the core competencies, skills, and experience the company is looking for. Make sure to include these in your resume and communicate how you meet these requirements.
Get More Finance Career Tips
Want to learn more about searching for jobs in finance and accounting? Check out these great blog posts by our finance recruiters:
5 Tips to Advance Your Finance Career at a Young Age
Networking Is Power for Finance Professionals
Group Interview? 5 Great Tips for Finance Candidates to Follow
5 Headhunter Approved Tips to Become a Rockstar Finance Job Candidate
IQ PARTNERS is an Executive Search & Recruitment firm supporting clients across the country. We help companies hire better, hire less & retain more. We have specialist teams of recruiters in Financial Services & Insurance, Marketing Communications & Media, Emerging Tech & Telecom, Consumer Goods & Retail, B2B & Industrial, Technology, Accounting & Finance, HR & Operations and Mining & Engineering. IQ PARTNERS has its head office in Toronto and operates internationally via Aravati Global Search Network. Click here to view current job openings and to register with us.