September 27th, 2016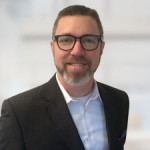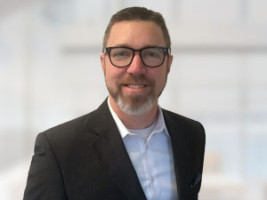 Currently there are no barriers to entry whatsoever in the recruitment industry, so while I don't want to add a layer of complexity, I think there certain criteria (mostly around business ethics) that should be built in, that just aren't there right now.
June 9th, 2017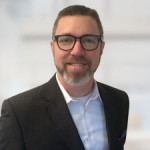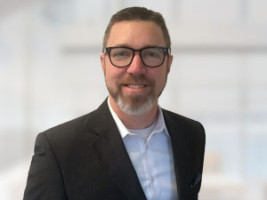 Texting is far and away one of the most popular forms of communication today. However, many don't associate texting with work, but you should. Texting is proving to be an effective recruiting tool. It's another way for hiring companies and recruiters to connect with candidates.
April 13th, 2017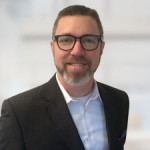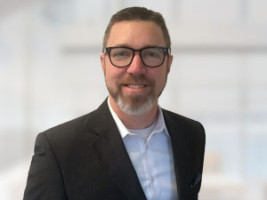 As we move toward a more decentralized workforce, and with location becoming less and less of a factor when recruiting and hiring candidates, organizations need to understand how this shift is not only impacting their ability to find and recruit new talent but also how this new economy is shaping candidates' outlook and expectations.
March 2nd, 2017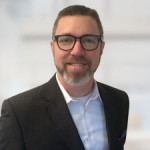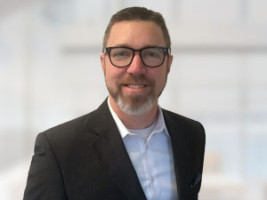 Facebook has officially entered the job search market with the launch of a new job ads application for business owners and job seekers.
February 2nd, 2017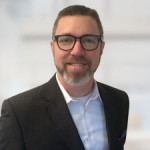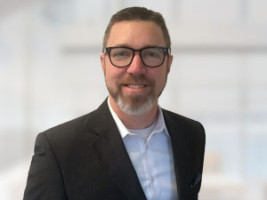 Having an effective talent retention plan is vital for the success of your organization. A revolving door of new hires and people leaving your company is not good for business or your brand reputation. Unfortunately for you, good employees quit. They not only quit, they also take with them a wealth of knowledge and experience to your competitors – which can be a double-edged sword.
December 15th, 2016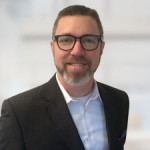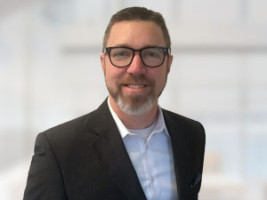 Just like any other industry, there is a need for continuous training in the recruitment world. How to recruit, where to find candidates, and approaches to hiring continue to change, and recruiters who keep their eye on the prize and stay on top of industry trends are positioned to be successful.
December 1st, 2016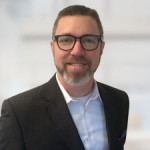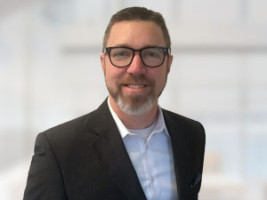 t's not surprising to hear that technology jobs are in high demand, especially when it comes to specialized skills such as programming. It's also not that surprising to hear that there are tech jobs that pay well. But what are the skills that are in demand and the positions that offer a great salary?
October 4th, 2016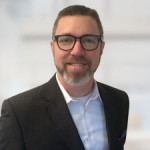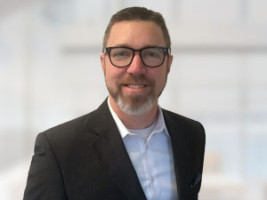 While these goals will vary from person to person, there are some common things that most professionals want to accomplish by the time they reach their 30th birthday.
August 30th, 2016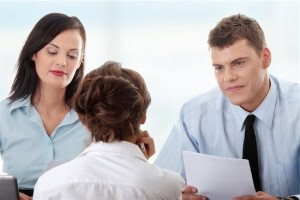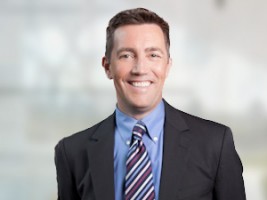 A tech CEO contact of mine always puts his phone on the table during the start of an interview and sees if his candidate does the same. If they do he casually asks them about their phone and phone choice, to break the ice but also as an opportunity to understand how they make decisions as well as their approach to technology.
August 16th, 2016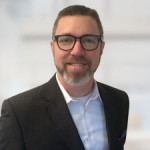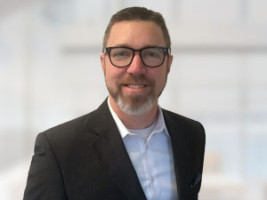 Whether you are looking to fill entry level positions, hire talent for middle management or require a new executive to join your leadership team, working with a recruiter is one of the most effective ways to find the right person, one who possesses the skills, experience and cultural fit you are seeking.