A strong cover letter is a must to capture the attention of potential employers. Many people still treat it as a necessary evil and overlook the importance of a strong cover letter.
The quality of your cover letter could be determining factor if an employer even chooses to look at your resume and consider your candidacy. A strong cover letter provides a statement about who you are and what you can offer.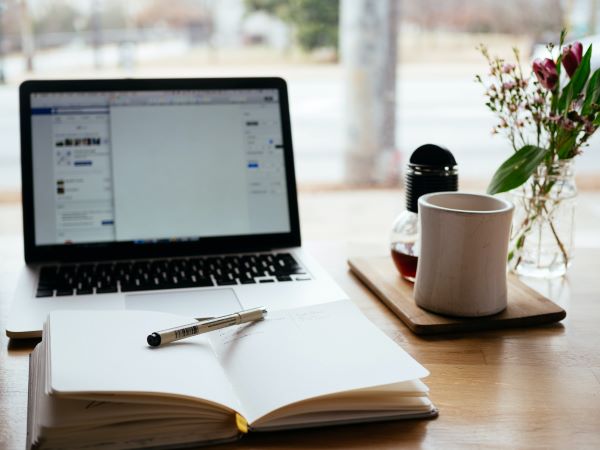 Our Toronto recruiters outline some of the essential statements that are found on a well-written cover letter:
1. An attention-grabbing statement
If you want to grab the attention of a hiring manager or recruiter, you need to start your cover letter with a compelling statement right away. Hiring managers read through countless cover letters and most of them are very similar.
They typically start with a generic sentence such as "my name is Jane Doe and I am applying for the role of a marketing manager that I saw on your corporate website." Or something to this effect. There is nothing that engaging about this statement.
Skip this and get right to a reason why you are a great candidate. For example, "I'm an experienced digital marketing manager with 10 years of experience working with innovative IT start-ups."
After this, you can add more details about yourself.
2. A statement about what you bring to the table
Employers want to know what you can offer. So tell them in your cover letter. Write a succinct statement about the unique skills and experience you can offer. Talk about the personal value you provide specifically to the company. What can you offer that differentiates you from other people who may be applying for the role. Think in terms of skills, experience, and knowledge.
3. A statement about why you are the right person to hire
Finish up your cover letter with a statement about why a hiring manager should hire you. Give them a reason to want to look at your resume. There are a lot of ways you can position yourself as the right candidate. If possible, address specific issues or gaps the employer mentioned in the job ad or information you have uncovered in your research about the company. The more specific the better.
More Job Search Tips From Our Toronto Recruiters
4 Ways To Maintain An Outstanding Reference List
Hearing Crickets? 7 Reasons Employers Aren't Calling You Back
Searching For An Executive Position? 4 Things You MUST Include on Your Resume
IQ PARTNERS is an Executive Search & Recruitment firm supporting clients across the country. We help companies hire better, hire less & retain more. We have specialist teams of recruiters in Executive Search / Board & C-Suite, Technology, Media, Digital & Marketing, Accounting & Finance, Financial Services & Insurance, Cannabis, Startup, Data Science, Consumer, eCommerce & Retail, Operations & HR, Manufacturing, Supply Chain & Engineering, Legal & Professional Services, Pharmaceutical & Life Sciences, Non-Profit & Sustainability, and Sales. Click here to view current job openings and to register with us.