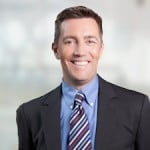 By Bruce Powell, Founder & Executive Recruiter
Making the decision to work with a headhunter is the first step toward finding a qualified candidate to fill a position with your company. However, it is not as simple as handing over the keys and letting a recruiter do all the work if you want to find a great fit for your organization.
Understanding how to work with a headhunter will not only improve the efficiency of the process, it will also ensure you find the right person for the job – reducing the odds of having to repeat the process again a few months down the road.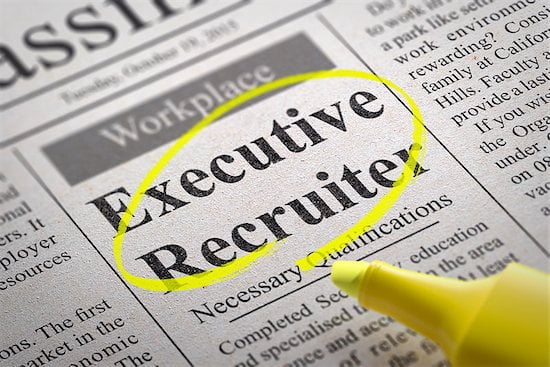 Here are 3 important tips for getting the most out of headhunters:
1. Understand how headhunters work
Sounds obvious, but many companies simply hire a recruiter without doing their homework, and this is what often leads to you having to repeat the process or having issues with the headhunter.
Avoid starting the recruiting process blindly. Would you hire a business consultant without understanding what they do, how they work, and how they can help your organization? Probably not – and working with a headhunter is no different. Spending some time to understand how headhunters work, their process, fee structures, and how they qualify potential candidates will save you time and ensure they are the right fit to serve your hiring needs.
Check out: How The Successful Recruiting Process Works: A Checklist
2. Work with a recruiter that specializes in your field
Working with recruiters that specialize in your industry provides you with more specialized services and results. "The best headhunters have their fingers on the pulse of their specialist markets and are often in the position of providing HR departments with deep insight into what is happening.  They know the available talent, where they are and how to reach them, salary ranges, current hiring complexities, and are able to advise on creative hiring alternatives.  A quality headhunter will act as a partner and collaborator, and will be your eyes and ears in the market," says Rhys Metler, Toronto Sales Recruiter, in Should I Hire a Headhunter or Just Use HR?
3. Be an active participant
The hiring process is not over once you hire a recruiter. You need to be an active participant in the process to get the most out of it. Working collaboratively with your headhunter and having an open line of communication at all times helps them find better candidates and helps you find the best possible fit for the position you are looking to fill internally.
Learn More About Working with a Toronto Recruiter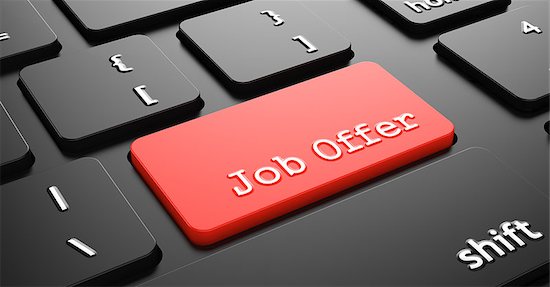 Check out these articles to gain more insight into how you can maximize your relationship with a recruiter:
Six Questions to Ask a Potential Recruitment Partner
5 Myths About Engaging a Headhunter
What Can A Headhunter Do To Improve My Job Search?
For more tips about what  headhunters can do for companies, check out our Dealing with a Headhunter blog posts where common questions are answered by our Toronto headhunters.
……………………………………………………………………………..
IQ PARTNERS is an Executive Search & Recruitment firm with offices in Toronto and Vancouver. We help companies hire better, hire less & retain more. We have specialist teams of recruiters in Financial Services & Insurance, Marketing Communications & Media, Emerging Tech & Telecom, Consumer Goods & Retail, B2B & Industrial, Technology, Accounting & Finance, HR & Operations and Mining & Engineering, Sciences, and Construction, Property & Real Estate. IQ PARTNERS has its head office in Toronto and operates internationally via Aravati Global Search Network. Click here to view current job openings and to register with us.