So, you are thinking about changing jobs. You have made progress with a couple of companies and you feel like at least one will be making you an offer. But before you jump at the offer and choose to join the company, you need to perform your due diligence. It's a must for all job candidates to research potential employers to ensure they are as they appear. 
The last thing you want to happen is to agree to make a move to a new company and give your notice to your current employer, only to find out you made a mistake. This situation can happen if you don't do your homework. So, we asked around at our Toronto recruitment agency to get some advice about the things you MUST research about potential employers. Here is what our recruiters had to say: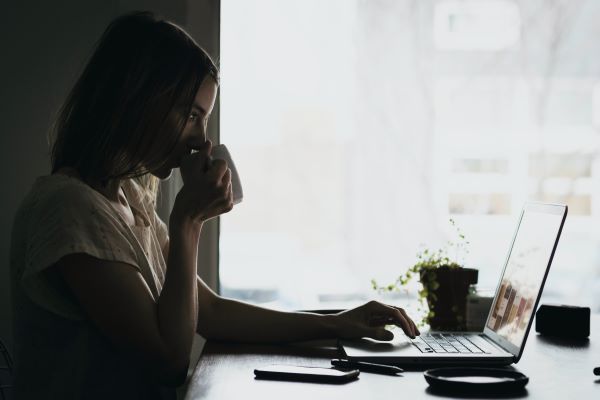 The culture 
Finding a strong culture fit is ideal for both you and the employer. Check out the company, value, mission, goals, and objectives. Are they in alignment with your personal values? 
Employer brand versus the reality of day-to-day work
All companies are going to present a strong and cohesive employer brand. It's probably how they piqued your interest in the first place. What companies say and how they operate can vary. So, check out social media, LinkedIn, and see what previous employees have to say about working for the organization. 
Organizational structure
Understanding where your role fits into the overall company structure can help you to quickly identify potential growth opportunities. You'll have an idea of where you could be in 5 years if you have success and stick with the company.
The latest news and financials
A quick Google search can tell you a lot about an employer's latest developments, news, and give you some insights into their finances. Ideally, you want to work for a company that is trending in the right direction. What are their recent successes? Are they financially stable and growing? Are they viewed in a positive light?
Leadership
Knowing some information about the people running the company and individuals you'll work with as part of your job is important. Read up on the management at the company. Check out their LinkedIn profiles and see what you can learn about them. 
Any career move can be a risk. So, it's important to spend some extra time and effort to ensure an employer is a good fit for you before you sign on the dotted line. 
More Advice From Our Toronto Recruitment Agency
How to Get the Most Out of Hiring Season
6 Things to Do When a Recruiter Calls You
4 Career Moves You'll Thank Yourself For 20 Years From Now
IQ PARTNERS is an Executive Search & Recruitment firm supporting clients across Canada and internationally. We help companies hire better, hire less & retain more. We have specialist teams of recruiters in Executive Search / Board & C-Suite, Technology, Media, Digital & Marketing, Accounting & Finance, Financial Services & Insurance, Startup, Data Science, Consumer, eCommerce & Retail, HR, Manufacturing, Supply Chain & Engineering, Construction & Engineering, Legal & Professional Services, Pharmaceutical & Life Sciences, and Sales. Click here to view current job openings and to register with us.