Laying a strong foundation is the key for long-term success. This is true in life and in your marketing career. Marketing is unique in the sense that roles, career paths, and skill requirements continue to change at a rapid pace. It seems like every week there is a new marketing tool, strategy, or skills to learn about and develop.
The key is to plant the seeds for success early on in order to grow and evolve with the industry. Here are 5 tips to start a successful marketing career:
Have a Plan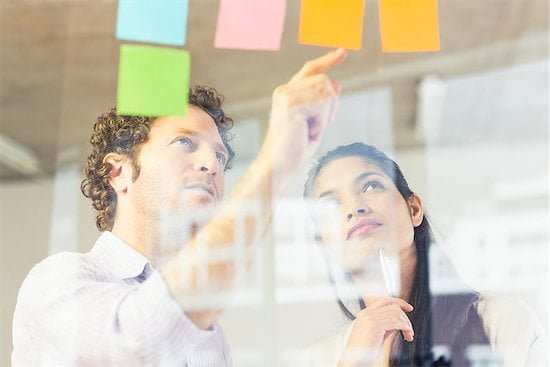 Knowing what you want to do with your career is important. Saying that you want to do marketing is a vague statement and can mean dozens of career paths. Are you interested in digital marketing, copywriting, design, SEO, public relations, project management? Create a plan and define some goals for yourself.
Fill Your Toolbox
The skills and knowledge requirements of marketers continue to evolve. Today you are required to have a detailed understanding of marketing best practices, have a strong business acumen, understand the digital world, and continue to add new skills as the marketing industry changes. Never stop adding to your toolbox.
Network from Day One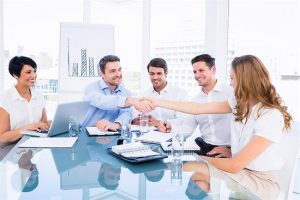 You probably hear this a lot, but networking is so important to career success. So, start networking and meeting people in your field from day one. Network with your teachers in college, get to know as many people as you can in your first job and keep making an effort to add new people to your professional network. You never know if one of those contacts could help you get an interview, provide assistance with a project, or help you move forward in your career in some way.
Eliminate Barriers and Distractions
Barriers and distractions are present in all careers. Do your best to keep detractors at a distance, avoid office drama, and eliminate anything that will get in the way of you meeting your career goals.
Track Your Progress
Going back to your career plan, once you set your goals, it's important to review and track them over time. Are you on the right path? Is your career progressing as quickly as you would have liked? What successes have you had? What barriers and issues have arisen? Track your progress and review your career status annually to make adjustments to your plan as your career evolves.
More Marketing Career Tips
How Will Artificial Intelligence Impact Marketing Jobs?
5 Attractive Benefits of a Career in Digital Marketing
6 In Demand Marketing Skills ALL Modern Marketers Must Have
IQ PARTNERS is an Executive Search & Recruitment firm supporting clients across the country. We help companies hire better, hire less & retain more. We have specialist teams of recruiters in Technology (IT), Accounting and Finance, Consumer Goods, eCommerce and Retail, Financial Services and Insurance, Startup, B2B and Industrial, Operations and HR, Professional Services and Legal, Media, Digital and Marketing, Pharmaceutical and Life Sciences, Emerging Technology and Telecom, and  Sales. IQ PARTNERS has its head office in Toronto and operates internationally via Aravati Global Search Network. Click here to view current job openings and to register with us.