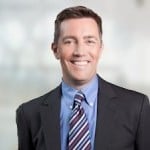 By Bruce Powell, Founder & Executive Recruiter
Having a great resume is a very valuable career tool. It will help you get your foot in the door, get the attention of recruiters and hiring managers, and it is what will land you job interview requests. A poorly crafted resume will do the opposite – it will get buried in the pile of other bad resumes, never to be looked at again.
So, what does the perfect resume look like? Much like any other document, a resume is subjective. Its value depends on who wrote it, what it includes, who is reading it, and the position a hiring manager is trying to fill, among other factors. However, there are some common traits that make some resumes better than others. It is these traits that will help you perfect your resume.
Components of the Perfect Resume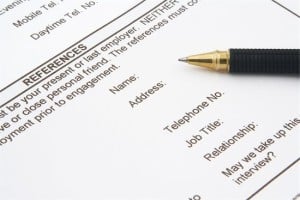 It takes recruiters an average of "six seconds before they make the initial 'fit or no fit' decision" on candidates based on resumes," according to research conducted by TheLadders. To make sure your resume goes in the Yes pile, make sure it includes the following components:
1. Powerful Words
Using the right words is essential. You have limited time to make a lasting impression and make your resume stand out. Use words like:
Experience

Management

Development

Knowledge

Leadership
Avoid using words like:
2. The Right Sections and Subheadings
There is certain information that recruiters and hiring managers are looking for when viewing a resume. There is also information that you don't need to include. Include sections such as objective, summary, work experience, training and education.
You can leave out sections such as hobbies, languages, and personal interests.
3. The Right Length
A resume that is too short risks leaving out vital information, while a resume that is too long risks including too much or irrelevant information – it also makes it more difficult to scan. An ideal length for a resume falls in the 600-700 word range – or about two pages in length.
4. Include Graciousness
A simple thank you in your cover letter can make a big difference. Always thank hiring managers for their consideration. It might just be the final element that gets you a call for an interview.
Additional Resume Writing Tips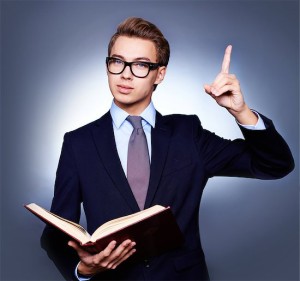 Always tailor your resume to the position for which you are applying

Avoid using standard resume templates

Use bullets and subheadings to create whitespace and make your resume easy to scan

Only include relevant work experience (hiring managers don't care about the 3 years you spent working at McDonald's in high school)

Use numbers and stats to frame your accomplishments
Get more great tips to improve your resume from our Toronto headhunters:
The Biggest Mistake You Are Making on Your Resume
5 Common Phrases You Should NEVER Use on Your Resume
Are You Committing These HUGE Resume Faux Pas?
5 Simple Ways to Get a Recruiter's Attention with Your Resume
IQ PARTNERS is an Executive Search & Recruitment firm in Toronto. We help companies hire better, hire less & retain more. We have specialist teams of recruiters in Financial Services & Insurance, Marketing Communications & Media, Emerging Tech & Telecom, Consumer Goods & Retail, B2B & Industrial, Technology, Accounting & Finance, HR & Operations and Mining & Engineering. IQ PARTNERS has its head office in Toronto and operates internationally via Aravati Global Search Network. Click here to view current job openings and to register with us