Losing a candidate to a counteroffer can be disheartening, especially if you thought the candidate was coming on board. Even though counteroffers are part of the recruitment process, they are particularly challenging for hiring companies. You've invested time and resources into recruiting a candidate. You may have even started initial planning for the new hire, only to find out they no longer plan to join your company.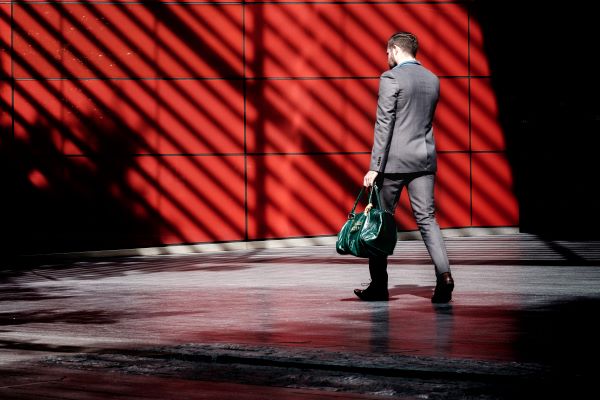 Losing a candidate to a counteroffer is costly in many ways. It's not only the time and effort, but the fact you are forced to pivot to other candidates or even start the recruiting process over again. Here are some things our private equity recruiters suggest you do so you don't lose another candidate to a counteroffer:
Qualify why a candidate wants to leave their current employer at the start of the interview process
Candidates can have very different motivations for why they want to make a career move. For some, it's about money, others have boss issues, and many want an opportunity to grow and level up. It's very important for employers to understand the reasons for them not being satisfied with their current job. This can help you understand their perspective and develop an offer that addresses this.
Talk about compensation early in the process
It's important to have the compensation conversation early in the process to make sure that you and the candidate are in the same ballpark. If you are way off, it may not make sense to move forward with discussions.
Make a strong offer 
This is a bit of an obvious one, but it needs to be reiterated. You need to make a strong offer for top talent. You don't want to leave anything to chance. You also want to ensure the offer is something that is tough for a current employer to counter. Make your first offer one that will be difficult to refuse. 
Have a plan in place if a counteroffer is tabled
Regardless of the proactive steps you take to avoid a counteroffer situation, you still need to have a plan in place if a candidate receives one. If compensation is the sticking point, what can you offer to sway them? What can you offer that other employers cannot? Make sure to address their motivations and explain why making the move to your company is the right choice. 
More From Our Private Equity Recruiters and Headhunters
6 Salary Negotiation Mistakes to Avoid
Watch: Here's What Happens When You Accept a Counteroffer
Should You Accept a Counteroffer? Probably Not. 4 Things to Consider
IQ PARTNERS is an Executive Search & Recruitment firm supporting clients across Canada and internationally. We help companies hire better, hire less & retain more. We have specialist teams of recruiters in Executive Search / Board & C-Suite, Technology, Media, Digital & Marketing, Accounting & Finance, Financial Services & Insurance, Startup, Data Science, Consumer, eCommerce & Retail, HR, Manufacturing, Supply Chain & Engineering, Construction & Engineering, Legal & Professional Services, Pharmaceutical & Life Sciences, and Sales. Click here to view current job openings and to register with us.