Everyone wants to get paid what they are worth. You want to make a salary that is reflective of your skills, experience, and value to an organization. The salary negotiation process is important to ensure you get what you deserve based on current industry and market standards. However, you could fall short of what you think you deserve if you make a mistake or two during the negotiation process. What are these mistakes to avoid?
We asked our engineering recruiters to put together the following list of salary negotiation mistakes to avoid. Here is what they said: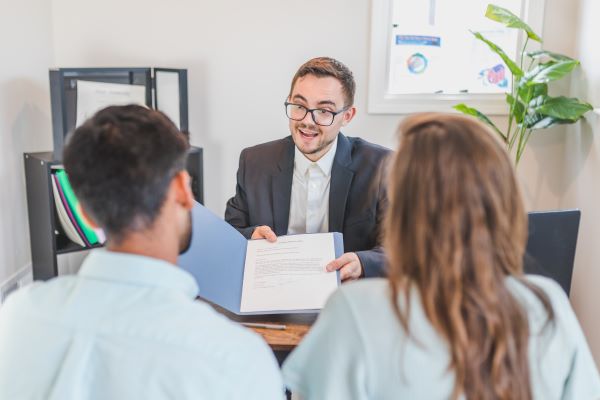 Not negotiating 
Yes, negotiating can be awkward, especially if you find it to be a nerve-wracking process. But it's important for you to always negotiate a job offer, even if you are happy with the proposed terms. If you don't negotiate, you could be leaving money on the table. 
Showing your cards 
Avoid showing an employer your cards unless you are at the end of the negotiation process and have a deal on the table. For example, if an employer asks about your salary requirements and you give them the lowest amount you'd be willing to take, you've lost your leverage. Have multiple salary numbers and perks in mind so you can adjust your request based on what is offered by the employer. Always try to get the employer to talk numbers first. 
Not knowing your worth
Always do your homework before you enter the negotiation process. You need to know if the employer is making a fair offer. You also need to understand the type of salary you can command based on your skills, experience, and industry. Without this knowledge, you could struggle to make your case. You could be asking for way too much or undervaluing yourself.
Playing games 
Negotiating is a process, but if you try to treat it like a game and get consumed with "winning," you could end up without an offer. For example, don't lie about having another offer if you don't actually have one from another employer. The goal is to work toward an amicable agreement, not work against each other. 
Being too rigid
An important part of negotiating is being flexible and showing you are willing to work with the employer to reach an agreement. Keep in mind that the annual salary is not the only thing on the table. If an employer can't meet your number, be willing to consider other perks or arrangements to make up for it. 
Take it or leave it
Never issue an ultimatum during the negotiation process. The employer may see this as a hostile and unrealistic attempt to control the conversation. If you issue an ultimatum, you have to be ready for the employer to move on to another candidate. Don't risk a potentially great job because your ego got in the way. 
Read More About Salary Negotiations From Our Recruitment Team
Why You Should Discuss Salary Before the Final Interview
Know Your Worth: How a Recruiter Can Help You Figure Out What Your Salary Should Be in a Hot Market 
Jobs That Increased Entry Level Salary Last Year
In an Interview, When Is the Ideal Time to Negotiate Salary?
IQ PARTNERS is an Executive Search & Recruitment firm supporting clients across Canada and internationally. We help companies hire better, hire less & retain more. We have specialist teams of recruiters in Executive Search / Board & C-Suite, Technology, Media, Digital & Marketing, Accounting & Finance, Financial Services & Insurance, Startup, Data Science, Consumer, eCommerce & Retail, HR, Manufacturing, Supply Chain & Engineering, Construction & Engineering, Legal & Professional Services, Pharmaceutical & Life Sciences, and Sales. Click here to view current job openings and to register with us.