Do you need to hire a lot of people in a short period of time? It can be done, but you still need to take a strategic approach to ensure you do not negatively affect your company culture. When you move quickly and engage in high-volume hiring, you are more prone to making a hiring mistake or two.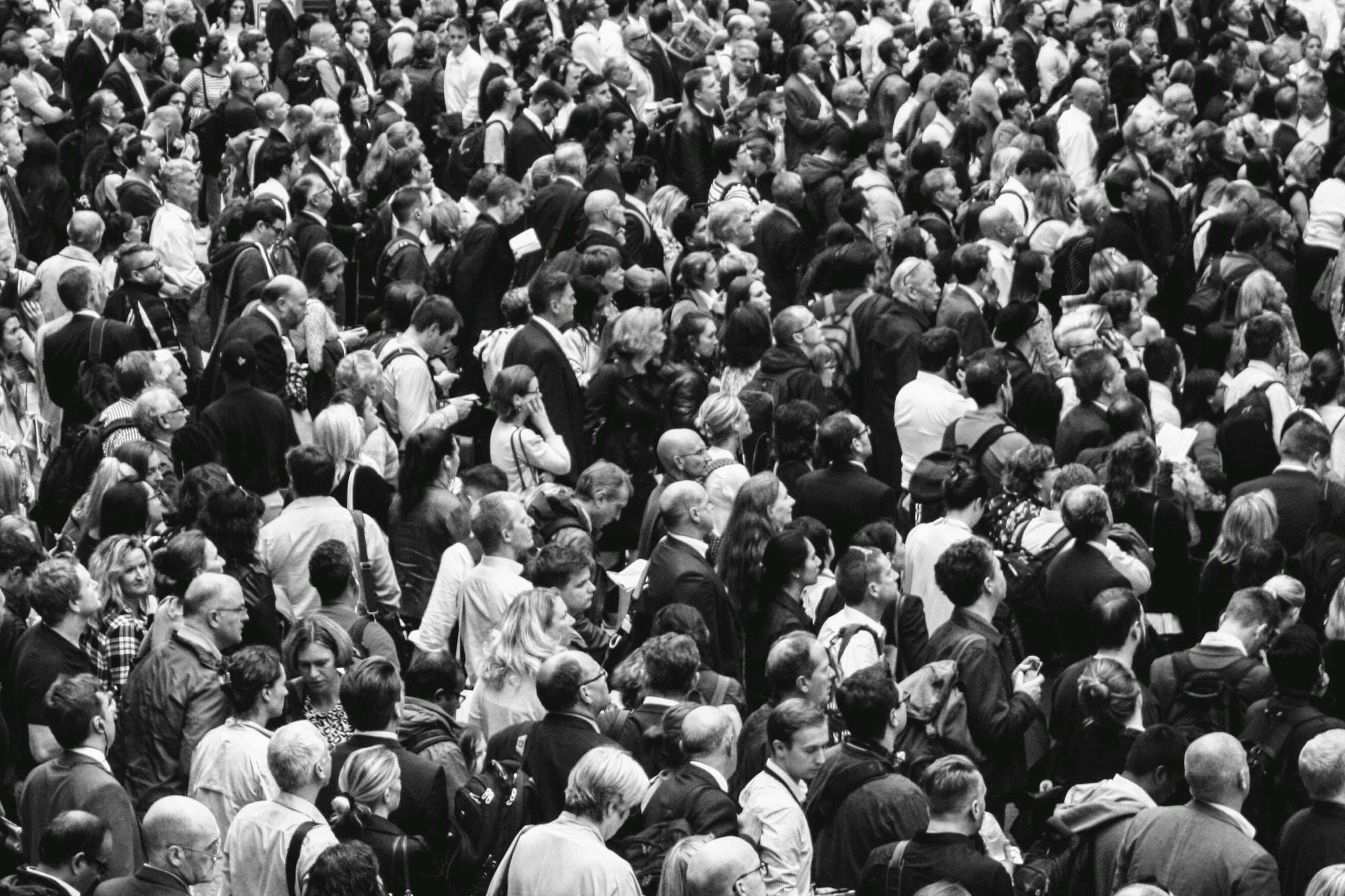 The need to hire a lot of employees quickly is common when a company expands and grows at a rapid pace. However, we are in a unique situation with the pandemic. As things start to open, we will see a lot of companies going on a hiring spree. Our recruiters will provide you with some tips to mitigate the risk of hiring mistakes as hiring booms may be on the horizon.
How to Hire a Lot of Employees Quickly
Hiring at scale can be dangerous and sometimes will ruin company culture. Here are some tips for how to do it the right way:
Hire people with the right attitude
As they say, you can teach skills but not attitude. If you are hiring a lot of people in a short period of time, it's very challenging to find the best candidates for all the roles you need to fill. Look for people who have a positive attitude, have a willingness to learn, and are eager to work for your company. You can fill skill gaps through training.
Write detailed job descriptions for every position available
Have a clear understanding of each job and what it entails. Take the time to lay out the responsibilities and requirements for each role. This will not only help the hiring team properly assess candidates, but it will also help candidates better understand which roles to apply for.
Ask for recommendations from your team
Your current employees can be a great source of potential candidates. Your people already know the culture and will have a good idea if the person they are recommending will fit well in your company. If they didn't, they likely wouldn't recommend them.
Move fast but don't rush
Move quickly through the hiring process. By this we mean don't wait too long between each step. Hold interviews quickly, assess candidates immediately, and when you have made a decision, make an offer. But make sure you are not glossing over important considerations to just get someone in the job. You still need to make sure you are filling the role with the best candidate possible.
Get More Hiring Tips on Our Recruitment Blog
X vs. Y vs. Z. 4 Secrets to Hiring and Managing Different Generations
4 Hiring Bias Study Statistics That May Shock You
How to Recover From a Hiring Mistake
IQ PARTNERS is an Executive Search & Recruitment firm supporting clients across the country. We help companies hire better, hire less & retain more. We have specialist teams of recruiters in Executive Search / Board & C-Suite, Technology, Media, Digital & Marketing, Accounting & Finance, Financial Services & Insurance, Cannabis, Startup, Data Science, Consumer, eCommerce & Retail, Operations & HR, Manufacturing, Supply Chain & Engineering, Legal & Professional Services, Pharmaceutical & Life Sciences, Non-Profit & Sustainability, and Sales. Click here to view current job openings and to register with us.