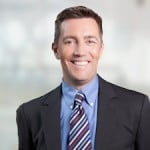 By Bruce Powell, Founder & Executive Recruiter

Most people view their finance careers as linear. They move on a continuum from the start of their career and work toward retirement, making incremental steps up to better positions as they gain more experience.
However, life happens, and there are many things that can cause you to take a step back or even outside of your career path. You could take time off to raise your kids, you may want to take some time to travel, take care of a family member, or you may want to rethink your career path entirely.
Regardless of the reason for taking a break, when it comes to getting back on the horse and getting back into career mode, you need to have a plan. Even if you were only gone for a short period of time, things will have likely changed, and you need to do everything you can to ensure you are up to speed to give yourself the best chance of jumping back into your career where you left it.
4 Ways to Seamlessly Jump Back into Your Career After Time Off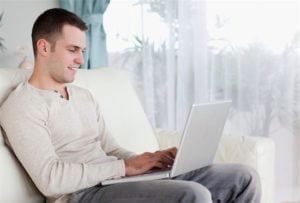 Here are 4 great tips that will help you get back into your career as seamlessly as possible:
1. Dust off your resume: A resume review is definitely in order. Consider having it looked at by a professional resume writer or at least someone in your professional network you trust. Don't forget to review and ramp up your LinkedIn profile as well.
2. Reconnect with your network: One of the first things to do when you are ready to get back to work is to reconnect with your network. They'll be a great source of information about what is currently happening in the industry, if there are opportunities available, and how to approach getting your career back on track. Read: Networking Is Power for Finance Professionals.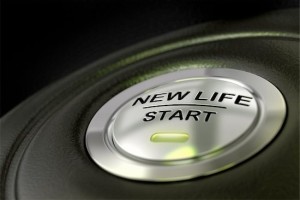 3. Get educated and get up to speed: Depending on how long you have been away, you may need to take a seminar or course or two to get up to speed. You could also take a course to add a new skill or professional designation. As an alternative, you could also pick up some books or subscribe to industry blogs to get up to speed.
4. Leverage what you have done during your time off: Were you involved with community or professional groups while you were off? Did you stay involved in your industry in any way? Leverage this to fill in your employment gap.
Want to learn more about finance careers? Check out these blog posts from our finance and accounting recruiters:
5 Headhunter Approved Tips to Become a Rockstar Finance Job Candidate
5 Tips to Advance Your Finance Career at a Young Age
An Overview of the Top Jobs in Accounting & Finance in 2016
IQ PARTNERS is an Executive Search & Recruitment firm in Toronto. We help companies hire better, hire less & retain more. We have specialist teams of recruiters in Financial Services & Insurance, Marketing Communications & Media, Emerging Tech & Telecom, Consumer Goods & Retail, B2B & Industrial, Technology, Accounting & Finance, HR & Operations and Mining & Engineering. IQ PARTNERS has its head office in Toronto and operates internationally via Aravati Global Search Network. Click here to view current job openings and to register with us