By Paige Allen, Toronto PR & Marketing Recruiter
Digital marketing continues to be a very broad term, particularly when discussing career options. A digital marketer can mean many things. It can mean online advertising, copywriting, social media and engagement, user experience, and many other types of roles and specializations.
But one thing is for sure – digital marketing jobs of today will continue to evolve with the times. New technologies, tactics, and trends will emerge. These will impact the types of digital marketing jobs that will be available in the future.
Here are some of the digital marketing jobs of the future you'll encounter as your marketing career evolves:
IoT Marketing Professionals
The Internet of Things (IoT) continues to evolve and become more of a reality each day. More and more devices are becoming connected, and companies need marketing professionals who can leverage this technology through content development, app development, creative design, and analytics.
Ecommerce Marketing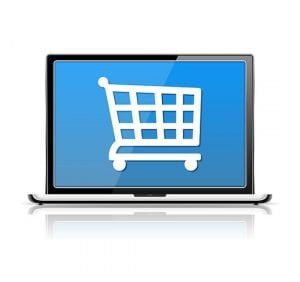 Ecommerce is big business and it's only going to become a more important part of how people sell to consumers. Successful companies will need to have strong ecommerce marketing strategies. Ecommerce marketing professionals help companies improve online sales, conversions, and help customers work through the sales cycle.
Bot Management
Bots and virtual assistants are increasingly being used to market and provide customer service to customers online. The ability to optimize the bot and virtual assistance experience, program, and create strong customer interactions using these technologies is increasingly in demand.
Marketing Experience Officer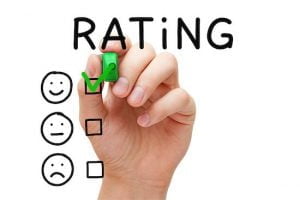 User experience is a growing sub-industry within marketing. Companies need professionals who know how to create memorable and effective user experiences for customers online across multiple marketing channels.
Multichannel Marketing
More and more people are expecting to have a variety of ways to engage brands and purchase goods and services. Multi-channel marketing experts will focus on strategies to offer consumers a variety of ways to buy products, get information, and engage with the company.
Marketing Data Analysts
Analytics will continue to play a prominent role in the development of all digital marketing strategies and campaigns in the future. The world is only going to become more data dependant, and strong analytical minds will be an asset for organizations.
More Marketing Tips and Advice
How to Be a Great Mentor for Your Marketing Team
Career Advice for Young Marketers
5 Tips to Plant the Seeds for a Successful Marketing Career
IQ PARTNERS is an Executive Search & Recruitment firm supporting clients across the country. We help companies hire better, hire less & retain more. We have specialist teams of recruiters in Technology (IT), Accounting and Finance, Consumer Goods, eCommerce and Retail, Financial Services and Insurance, Startup, Cannabis, Big Data, B2B and Industrial, Operations and HR, Professional Services and Legal, Media, Digital and Marketing, Pharmaceutical and Life Sciences, Emerging Technology and Telecom, and  Sales. IQ PARTNERS has its head office in Toronto and operates internationally via Aravati Global Search Network. Click here to view current job openings and to register with us.