The job market landscape changes quickly. As industries change, new technologies emerge, and other economic factors influence organizations, job demand changes. So far in 2023, there are certain jobs you would expect to be in demand, such as nursing and healthcare roles. But there are others that have shown quite a bit of growth in demand, such as customer service-related jobs.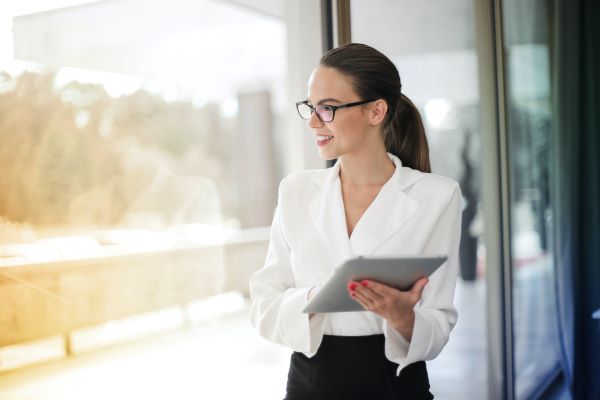 "Demand for customer service reps has doubled in just the past three months, making it currently the fourth-most in-demand job in the world, according to the latest LinkedIn data on paid job postings," says Greg Lewis and Manas Mohapatra, on the  LinkedIn Talent Blog.
"Broadly speaking, frontline roles — those which must be done onsite in close contact with customers or coworkers — have remained in high demand, particularly in the retail sector," they add.  
And our executive search experts in Toronto agree. We've seen a lot of demand for nurses, customer service, and sales jobs so far in 2023. Here's a breakdown of the most in-demand jobs:
Jobs with the Fastest-Growing Demand
Roles with the greatest increase in paid job posts, Q1 2023 (Jan. 1 – Mar. 31, 2023) vs. Q4 2022 (Oct. 1 – Dec. 31, 2022)
Patient Service Representative 2.2x 

Marketing Associate 2.1x 

Beauty Advisor 2.1x 

Home Health Licensed Practical Nurse 2x 

Customer Service Representative 2x 

Assembly Specialist 1.9x 

Application Engineer 1.8x 

Photographer 1.8x 

Operations Officer 1.7x 

Merchandise Associate 1.7x
Most In-Demand Jobs (Q1 2023)
Roles with the greatest number of paid LinkedIn job posts, Q1 2023 (Jan. 1 – Mar. 31, 2023)
Registered Nurse (no change in rank vs. previous quarter)

Salesperson (no change)

Software Engineer (no change)

Customer Service Representative (+6)

Retail Salesperson (no change)

Cashier (+3)

Project Manager (-1)

Driver (-4)

Store Associate (no change)

DevOps Engineer (-3)
If you are looking to hire for any of the above positions, our executive search experts recommend you anticipate some competition for talent in these areas. Prepare yourself with a strong recruitment plan.
Read More About Executive Search in Toronto
How Recruitment Experts Say to Rebound From a Layoff
Gen Zers Are Not Happy – How to Engage and Retain Your Gen Z Employees
Could Remote Work Be Hurting Your Career? Ask Yourself These 15 Questions