2020 has been a year like no other we've experienced. The global pandemic put the economy on hold, forced millions of people out of jobs, changed how we work, and forced countless companies and individuals to innovate to continue to work and keep their businesses open. Needless to say, there was a massive disruption and things have not been the same since.
There is no doubt companies will continue to feel the impact of COVID-19 well into 2021 and it will affect their hiring strategy for the year. The good news is 2021 is a new year and our Toronto recruitment agency anticipates new trends to emerge. Here are some of the top hiring trends to look out for in 2021: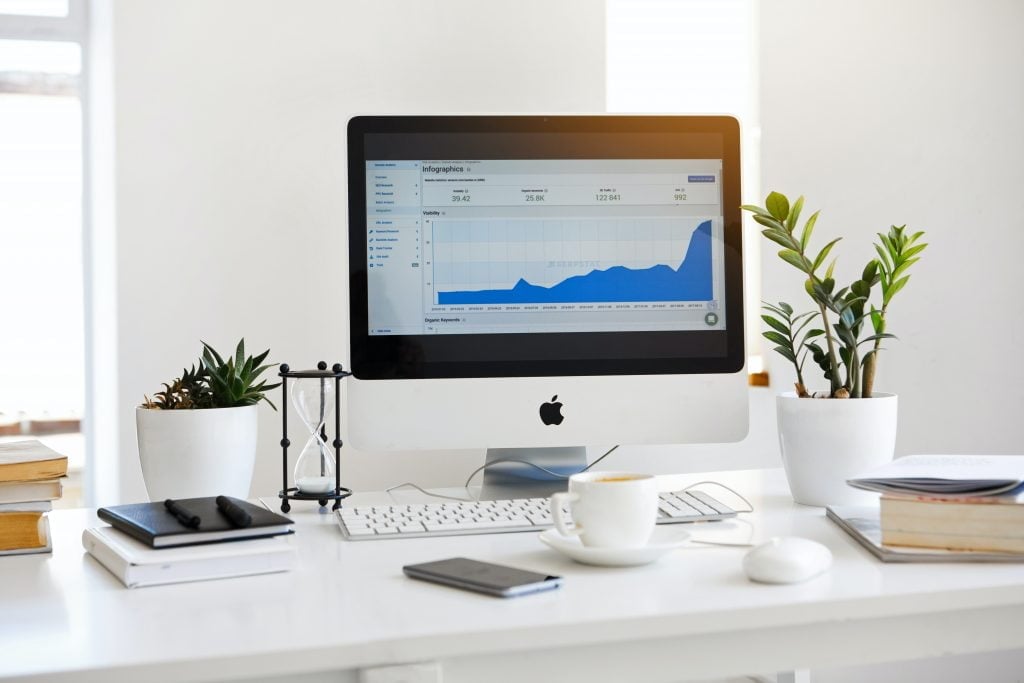 Expect Economic Recovery and Hiring to Start Early in 2021
Expect a lot of job market movement in 2021. Businesses will slowly start getting back to normal and this will help the economy recover. All those projects and plans that got put on hold will start to take precedence again. This means companies will need more people. Some of these people will be furloughed or laid off employees and many will be new hires. Recruiters should be prepared for an influx of business.
Post-Vaccine Hiring and Recruitment Will Take Off
A lot of what will happen from a talent acquisition perspective will be based on how quickly a coronavirus vaccine becomes available and is administered to the public.
Our recruitment agency anticipates post-vaccine hiring will really ramp up as companies recover. Candidates will have fewer reservations about the work environment, it will be safer, and they will be more willing to make a move to a new company. In the same sense, companies will be in a position to bring in more people safely. There will be an overall a sense of relief and normalcy after the challenge of 2020.
Things may really start to take off around spring. It will be the end of the flu season, the warm weather will come back, and it will give the government enough time to widely distribute the vaccine to people across the country.
Hiring Candidates Make Flexibility a Priority
Flexible work schedules and how we work has become increasingly important for candidates over the past few years. But 2020 proved that offering employees flexibility and the ability to work from home is not only possible but effective. Employees proved they can be productive when working from home. Expect companies to offer, and candidates to expect, flexibility as remote work becomes more of a normal occurrence in 2021.
More Emphasis on Digital Recruitment Strategies
Zoom meetings and video conferencing became a primary means of communication in 2020. In-person job interviews came to a screeching halt. Companies were forced to put more emphasis on digital recruiting strategies to hire. Expect to see companies continue to use digital recruitment strategies more in 2021.
According to Insights From LinkedIn, 81% of talent professionals agree virtual recruiting will continue post-COVID and 70% of talent professionals say virtual recruiting will become the new standard.
Virtual recruiting includes an expansion of the use of:
Video conferencing for interviews
Social media recruiting
Digital screening and assessment tools
Gamification
Artificial intelligence
With this shift, there will also be a need for companies to focus on virtual candidate engagement and creating a strong candidate experience online.
Remote Job Opportunities Will Increase
Remote jobs are mutually beneficial. Employees have more flexibility and can seek out roles outside of their local area. Hiring companies can expand their talent pool and reach a more diverse group of job applicants. Insights from LinkedIn estimates that remote jobs result in over 20% more geographic diversity among applicants.
Read More From Our Recruitment Agency Blog
Check out some of these previous blogs we published about hiring and talent trends. See which ones took hold and which ones fizzled away.
What Are the Top Talent Trends for 2020? 4 Rising Recruitment Trends
2020 Recruitment Trends: 5 Things You Can't Ignore
4 Savvy Hiring Tips for Social Media Roles in 2020
7 Must Watch Trends Impacting the Future of Employment
4 Recruitment Marketing Trends ALL Companies Should Try
IQ PARTNERS is an Executive Search & Recruitment firm supporting clients across the country. We help companies hire better, hire less & retain more. We have specialist teams of recruiters in Executive Search / Board & C-Suite, Technology, Media, Digital & Marketing, Accounting & Finance, Financial Services & Insurance, Cannabis, Startup, Data Science, Consumer, eCommerce & Retail, Operations & HR, Manufacturing, Supply Chain & Engineering, Legal & Professional Services, Pharmaceutical & Life Sciences, Non-Profit & Sustainability, and Sales. IQ PARTNERS has its head office in Toronto. Click here to view current job openings and to register with us.