2020 did not play out as most of us had planned. COVID-19 changed the landscape. It accelerated the rise of remote work, video job interviews, and changed recruitment strategies. It was also a year that focused on diversity and inclusivity.
This year, our recruitment agency provided a lot of tips and advice about these and many other recruitment topics. In this blog, we summarize the top articles, tips, and advice provided by our Toronto recruiters this year: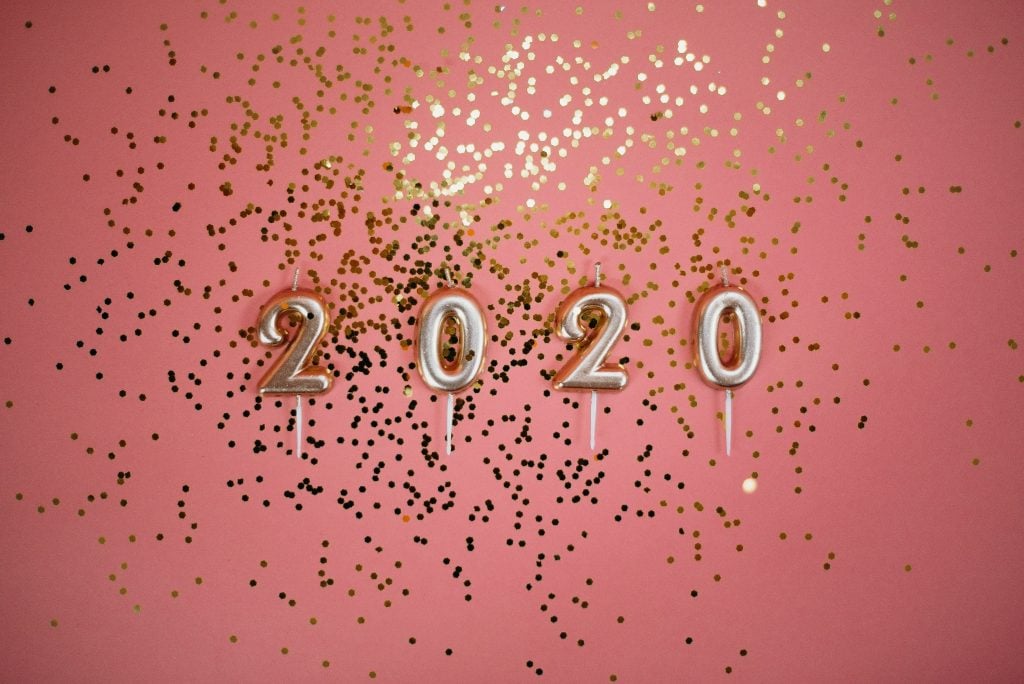 COVID-19
The coronavirus pandemic had a huge impact on hiring companies and candidates. There is still a lot of uncertainty about how, when, or if things will get back to normal in the year ahead. Here are some of the top articles about COVID-19 and recruiting:
4 Tips for Companies to Deal With Ever-Changing COVID Regulations
Why COVID Is the Ideal Time to Acquire Talent
4 Ways How COVID-19 Is Changing Performance Reviews
How to Shift Business Operations During COVID-19
4 Recruiting Mistakes Companies Are Making During COVID
How Will a Second Wave Impact the Job Market?
Has Your Industry Been Hit Hard by COVID? 3 Helpful Tips to Identify New Career Opportunities
Are Parents Considering Quitting Because of COVID Related Childcare Issues?
How to Safely Transition Your Employees Back to the Office in the COVID Era
Is COVID Permanently Changing How We Work? It May Not Be for the Best
Which Industries Are Hiring in the COVID Era? Part 2
4 Ways COVID-19 May Have You Rethinking Your Career
5 Things Businesses Have Learned From the COVID-19 Pandemic
What Can Candidates Do During COVID-19 to Improve?
How Should Candidates Expect the Hiring Process to Change During COVID-19
How COVID-19 Highlights the Importance of Tech Skills
Should I Wait Until COVID-19 Is Over to Look for a Job?
Remote Work
More people are working remotely than ever before. COVID forced companies to shift their employees offsite. Employees proved they could be just as productive when working from home. Here's the top blogs about remote work:
Will Canada Extend Remote Work Past the Pandemic?
Many Companies Are Permanently Shifting to Remote Work… But Is It What Employees Want?
The Case for Keeping Employees Working Remotely Post-COVID
Which Qualities Should You Be Looking for in Remote Employees?
How to Nail the First Impression. 5 Tips for Starting a Remote Job Interview
What Does a Surge in Remote Jobs Mean for Job Seekers and Employers?
How to Keep Your Remote Team Productive and Energized
5 Ways to Weed Out Bad Remote Workers Based on Their Resume
Hiring Remotely? 6 Tips for Onboarding Candidates During COVID-19
New to Managing a Remote Team? 6 Tips to Manage Your Team From a Distance
6 Tips to Successfully Onboard Employees Remotely
How to Transition Employees to Remote Work Without Losing Productivity
Struggling to Stay Productive? 5 Effective Tips for Working From Home During COVID-19
4 Ways to Prepare Before Hiring a Remote Worker
Video Interviews
Social distancing and not being able to meet candidates face to face led to the rise of the video job interview. Check out these great blogs on this topic:
How to Impress Candidates When They Can't Step Foot in Your Office
Tech Job Interview Coming Up? 3 Tips to Brush Up on Your Phone Interview Skills
7 Tips to Conduct a Video Interview That Will Help You Identify Top Talent
5 Tips to Help You Nail Your Video Job Interview
Diversity
Diversity and inclusivity were a consistent theme throughout the year, and they will continue to be a top focal point for companies for the foreseeable future. Here are some of the top blogs about the importance of diversity in the workplace:
4 Hiring Bias Study Statistics That May Shock You
Hiring a Diverse Team Leads to Greater Profits, Studies Continue to Show
3 Essential Tips to Retain Diverse, Underrepresented Talent
REPORT: Women & BIPOC People Have Been Disproportionately Impacted by COVID Unemployment
7 Ways Your Hiring Practices Could Be Discriminatory (Even If You Don't Know It)
Executive Recruiting Strategies
There is always room to improve your executive search strategy. Use these insightful blogs to find tips to improve your hiring efforts:
3 Ways to Strengthen Your Employer Brand Right Now
Hiring on Hold? 5 Things You Can Still Do to Support Recruiting Efforts
How Executive Search Has Changed as Offices Remain Closed
How to Improve Your Talent Pipeline During COVID-19
How to Strengthen Your Hiring Strategy During COVID-19
5 Recruiting Tips for Attracting a Multigenerational Workforce
Recruiting Troubles? 6 Ways to Improve Your Talent Pipeline
Recruiting in the Age of COVID-19: 5 Tips From a Toronto Recruiting Agency
8 Red Flags to Watch out for When Recruiting Executive Talent
IQ PARTNERS is an Executive Search & Recruitment firm supporting clients across the country. We help companies hire better, hire less & retain more. We have specialist teams of recruiters in Executive Search / Board & C-Suite, Technology, Media, Digital & Marketing, Accounting & Finance, Financial Services & Insurance, Cannabis, Startup, Data Science, Consumer, eCommerce & Retail, Operations & HR, Manufacturing, Supply Chain & Engineering, Legal & Professional Services, Pharmaceutical & Life Sciences, Non-Profit & Sustainability, and Sales. IQ PARTNERS has its head office in Toronto. Click here to view current job openings and to register with us.